The Blog - Vivre ma France
Here it is, my life in France.   We did it, my husband and I.   We moved to latitude 43.61 and longitude 3.87, in the sud de la France, Occitanie or to be more specific, Montpellier.   An area known for 300 days of sunshine, beautiful beaches, style & panache.  The warmer weather of southern France has been calling our name for years now and we finally accepted the call.   For those of you who do not already know me, I am a gregarious event planner and a foodie.  It's a wonderfully fun combination for life.  This blog will be about my work and our lives, but also the interesting things I see and experience.   It will also be a discussion on life's social aspects, with an eye on entertaining and event planning.
Join me on-site and in real-time, as I create weddings and private affairs.  I will show you a few quick tips to top-up your game and achieve success in the home, a restaurant or abroad.   I live in wine country and together we will go directly to vineyards to see how things are made. Learn how to select a menu for your home and pair it with wine.   I will also cover fine dining, so you can experience it will me and this will include restaurant reviews.   Follow me as I review restaurants, cities and places I have traveled to and will present a top list of restaurants each year.  You can also follow my online recommendations as VivreMaFrance at Trip Advisor.com.
We are also in the process of buying a house. This will also be some of the things I will cover. From searching, finding and purchasing a home in France including working with a lawyer and notary.  We will also discuss renovations including the the design and decor of the house and land. Currently the plan is to open an event space, Bed and Breakfast aka Gîtes de France (vacation house rentals) but like most things in life the plan is organic and is changing every day.
I am excited about this new stage in my life. I have lived my entire life in Canada, and am very grateful for that privilege, but now it is time for something new and something different.  Time to strike a few more things off my bucket list.   I am over 50, happy and looking forward.   Please join me on this adventure of a lifetime.
Vivre ma France!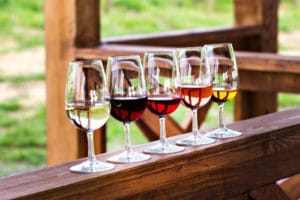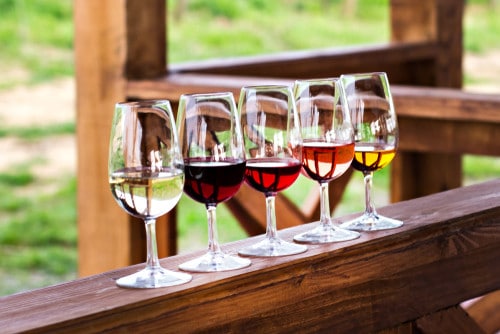 I took to wine later in life (pun intended) but up until that time, it just seemed like strong grape juice to me.   It was after my days in politics, once I started working as an event planner that my mind really opened up to one of the oldest and greatest drinks on the planet. The…
Lire plus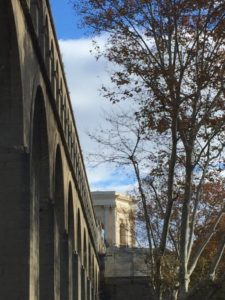 When you move to another country & culture, sometimes you can get lost in the translation.  But not me, my inner Frenchman has risen to the occasion.  I took this as an opportunity to try new ways of eating, cooking and experience food.  And there is no better place to do that than at the…
Lire plus
Receive the news in your emailbox
If you like this articles , you can subscribe to our weekly newsletter.