Leo Teatero Events
I lead a boutique event production firm providing an exclusive package of attentive personalized services. I'm committed to producing all events myself – as such, I only engage a select few proven experts to assist me in tailoring your event to your goals. Whether you have every detail planned or prefer to leave everything to me, I work with you to develop a vision and program, set your stage, and create your dream experience. From my natural inclination to entertain, to my impeccable taste and knowledge, I am always at the table with you. Queue the music!
To be consummately there for you from inception until the big day arrives, I limit the number of projects I take on each year, with a single goal in mind – making your event and experience as memorable and meaningful as I can.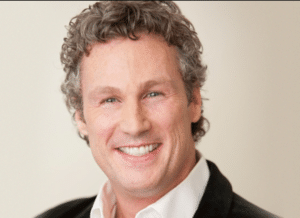 The Man Behind the Magic 
My eye for entertaining started at a very young age. I grew up in the country, in a family of all boys. I was the brother who loved to cook and was always experimenting to make new and delicious creations. Even though our food was not sophisticated, it was truly evolved, comprised of local ingredients (naturally organic in those days) and was true to the process of making things from scratch. My childhood memories are filled with a house full of people talking, drinking, laughing, eating. Taking care and infusing love and heart in our food, which we shared together as a family.
My love for entertaining is rooted in these experiences and memories, and has helped me become the Impresario I am today.