Picture your perfect wedding day.
The excitement and anticipation you feel as you walk into a room surrounded by your loved ones. Stepping into a venue so beautiful and unique, you know that this event could have been designed only with you and your beloved in mind. Imagine the ease you feel as you sashay from one key moment to another in a seamless fashion, where your only role is to show up, relax, enjoy and have fun.
Your wedding day is a special and carefully orchestrated event that takes a lot of thought and effort, composed of multiple key decisions that align flawlessly to create your perfect event. Of course, for many couples, it's common to feel uncertain of where to start and overwhelmed at the concept of planning their dream wedding. Combine these feelings with the responsibilities of day to day life and suddenly the decision to confidently marry the love of your life gets overshadowed by stress related to being stretched on time, money and the overanalysis associated with looking at too many options.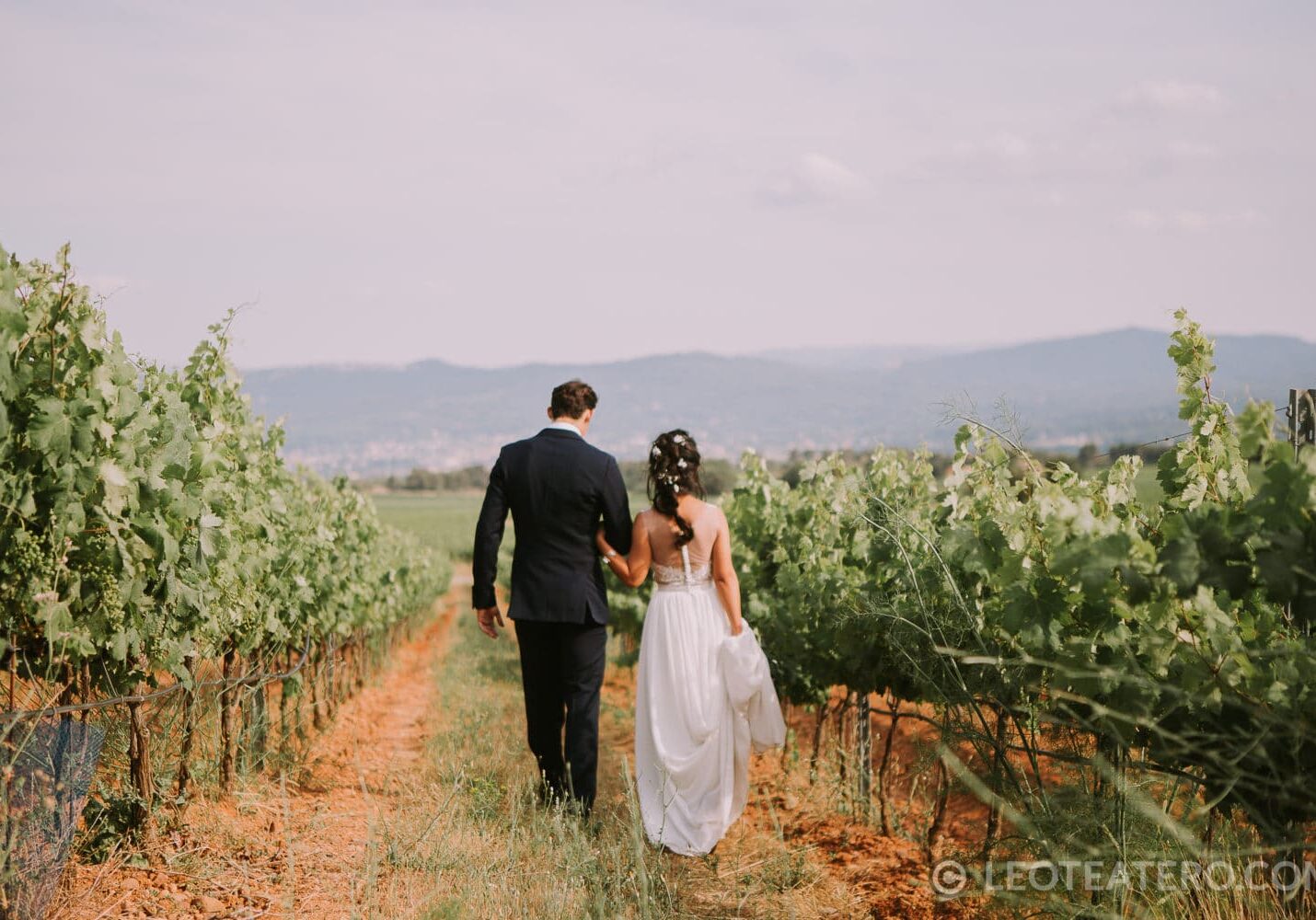 What if we told you that it was possible to ease the stress of wedding planning? That your most precious day could be handled by a seasoned events master? With Leo at the helm, you can ensure the highest quality of care and attentiveness in selecting every single detail that has been tailor-made with you in mind. On top of knowing you had an expert team looking after the most important day of your lives, you would find the process, fun and exciting. That's what it's like to work with Leo and his team.
When Leo works with a new couple, he works only for them and has their best interests and visions in mind. Rather than working within the limitations of an event site or squeezing in a couple's personal event amongst hundreds of others, Leo chooses to limit the number of weddings he produces annually -offering each couple the full attention their wedding deserves. The only limits to creating your special day are within your imagination.
With Leo Teatero Events, we recognize the uniqueness that each couple brings to the table, that needs and desires for involvement may differ, so we offer our wedding planning solutions at varying degrees of involvement and customization. This allows us to be flexible in our approach and better serve our dear clients.
No matter the lead-up time and the amount of support you are looking for, we have a solution available to help. Our packages below offer a glimpse at my many solutions for crafting your perfect wedding day and weekend. As always, we're able to craft a solution to tailor to your specific needs.
Bronze Package:
Day of Wedding Coordination
This arrangement is perfect for the Type A bride who knows exactly what she wants and has her day planned out to a "T". You just need someone behind the scenes on your special day to finesse your plans seamlessly on the day of the event, ensuring that you can spend your day enjoying it exactly as you'd envisioned it. Leo Teatero events come onboard 2 months before the wedding day. We review your vendor contracts, confirm your choices, flag any missing pieces ahead of the day, and coordinate any last-minute changes. On the day of the event, a lead planner is onsite managing the ceremony and dinner behind the scenes to bring your perfect vision to life. Your only concern on the day of your wedding will be trying not to smudge your mascara from tears of happiness.
Le Petit Pearl:
Micro event planning and styling
Maximum impact delivered to a micro guest list. For couples looking to take the plunge with fewer guests in tow, La Petit Perle is just the ticket. Leo works closely with you from the very beginning to determine your wedding "must-haves", working with vendors to curate your dreams to deliver maximum impact in more intimate settings. La Petit Perle offers couples an event solution that merges both wedding planning and styling.
Silver Package:
Event Coordination
For the couple that needs an extra hand in piecing together their special day. You've already made some key decisions around how your special day will play out - you just need a skilled professional to keep the momentum moving forward, work out the finer details into completion and keep you within budget. This package is very much a joint venture, working hand in hand with the caterer and your chosen vendors to finalize your perfect wedding day. On the day of the event a lead planner, paired with an assistant event coordinator are in the background, working with you and your guests to ensure you're exactly where you need to be, ensuring you've managed to get that perfect photo op or have the chance to catch up with those of town guests over the cocktail hour. With our team of professionals onsite and in charge, you'll transition from full-fledged host to becoming the celebrated guests of honour at the centre of the party.
Gold Package:
Basic Wedding Planning
The time leading up to the wedding should be a special occasion in a couple's life. By seeking the help of an expert, you're free to enjoy this new phase of life while an experienced planner builds out what will be the most memorable event of your life. For the busy professional couple who need an event planner to help organize their wedding day and to keep them on track, our Gold Package is designed specifically to ease the pressures of planning out every little detail in the months leading up to your special day. Leo becomes the pivot person for all vendors, managing the vendor negotiations, contracts, and budgets to deliver the vision of your perfect day on time and budget. On the day of your wedding, you can walk down the aisle with full confidence, knowing that the master planner and event coordinator team onsite have been onboard planning every detail from day 1.
Platinum Package:
Full Fledge Wedding Planning
When the main event takes place at a destination resort, or when one wants to keep the party going all weekend long, it can be a relief to hand over the full responsibilities of planning to a team of experts. Our Platinum package offers full-scale wedding planning perfect for the busy couple who understand that a wedding is seldomly about one day alone, but instead a lead up of several events potentially taking place over multiple days and venues. Conceptualization, design, vendor coordination, and execution are handled entirely by our team for each event taking place over your wedding weekend. The Platinum package provides not only the wedding weekend of your dreams but also gives you your free time back and offers total peace of mind. Imagine the freedom that comes with knowing a full team of experts has been curating your wedding weekend every step of the way with an expert eye to leave no details unplanned. Your only responsibility throughout the entire series of wedding events is to enjoy yourself while spending time with your beloved guests, leaving all the details to your expert team of event planners onsite!
If you're newly engaged and beginning the exciting task of planning your wedding, we salute you!
And for all our couples who may feel a bit lost and overwhelmed at any point in the planning process, we see you. Working with a trusted expert can help guide the planning process in a pain-free manner, so that you may enjoy your time as a newly engaged couple as well as build excitement in the lead up to the big day. We invite you to get in touch (Mail to link) with Leo to discuss your vision, no matter where you are in your journey.