PERSONAL LANDMARK OCCASIONS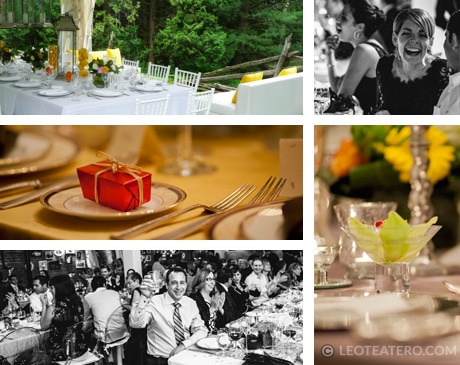 PRIVATE CELEBRATIONS
Imagine spending a week in the country with 25 of your closest friends.  You can breathe easy knowing that when you walk in, everything will be ready – from a fully stocked kitchen and well-appointed guest rooms, to a fully staffed and catered celebration dinner in a tent overlooking the water.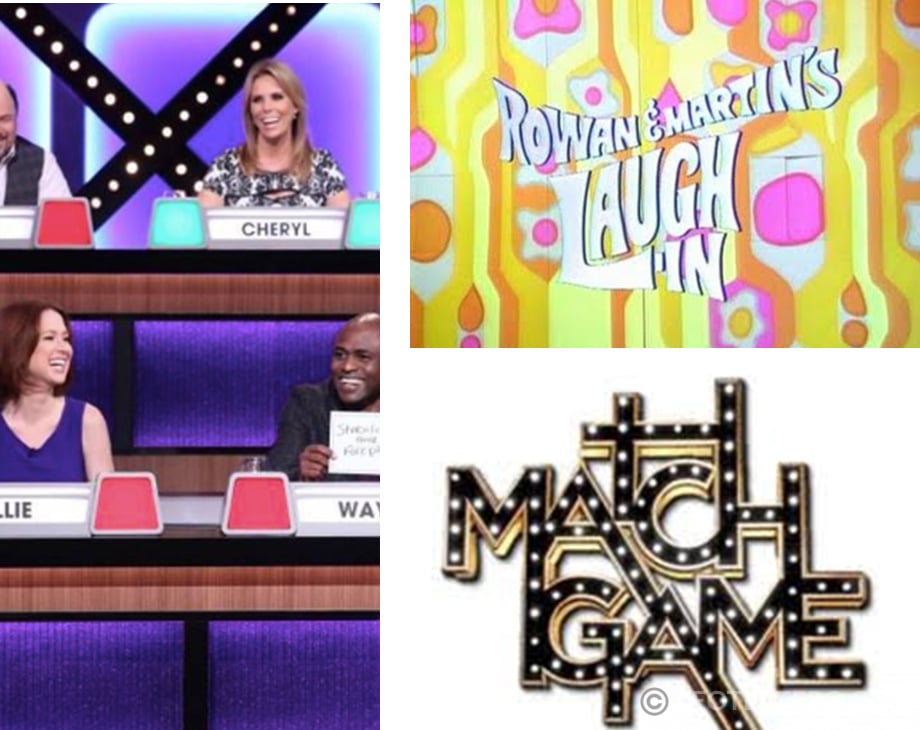 COMEDY NIGHTS AND STAFF PERFORMANCES
Imagine producing a staged tribute to someone you wish to honour.  Drawing iconic sixties inspiration from such sources as Rowan and Martin's Laugh-In, the Match Game, Hollywood Squares, and The Sonny & Cher Show, we can bring your production to life onstage with a real band.  This is your 15 minutes of fame, so let's put their name in lights.  Maestro please – one two three . . . Give 'em the old razzle dazzle!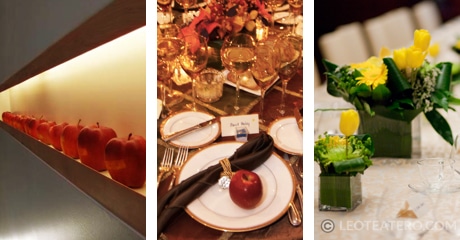 SURPRISE OR THEME PARTIES
Planning an unexpected moment or encounter for someone special in your life?  A proposal, or This is your Life celebration?  Let me and my team help you honour the occasion to perfection.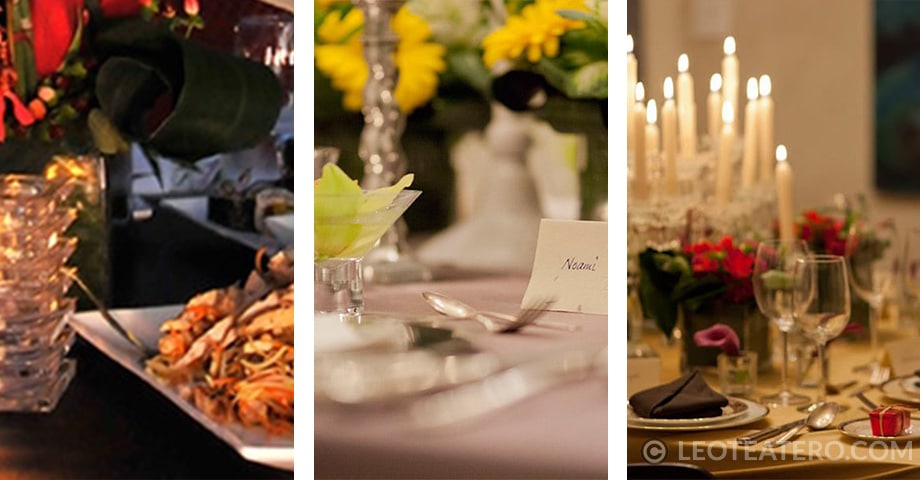 PRIVATE DINING
From a secluded affair to the most coveted seat in town, I can design a tailor-made dining experience for your event.   I have longstanding relationships with some of the most exclusive spots in the city, so you can get a taste of everything Montreal and Montpellier have to offer.