PERSONAL LANDMARK OCCASIONS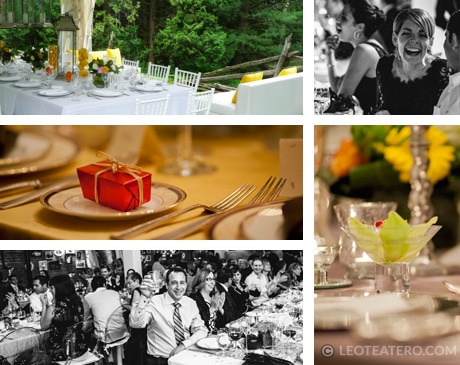 PRIVATE CELEBRATIONS
When only the best will do for your very special guests. Intimate occasions with our nearest and dearest call for something more refined. By working with Leo Teatero events, we can ensure that you can live in the moment with your guests rather than worrying about any behind the scenes logistics. Experience being a guest at your very own event. Whether you choose to entertain at home, host a weekend away at a lakefront chalet, or indulge in a soiree en château, our team will plan and execute all aspects of your event from the minute you walk through the door to the moment you wave goodbye to your last guest.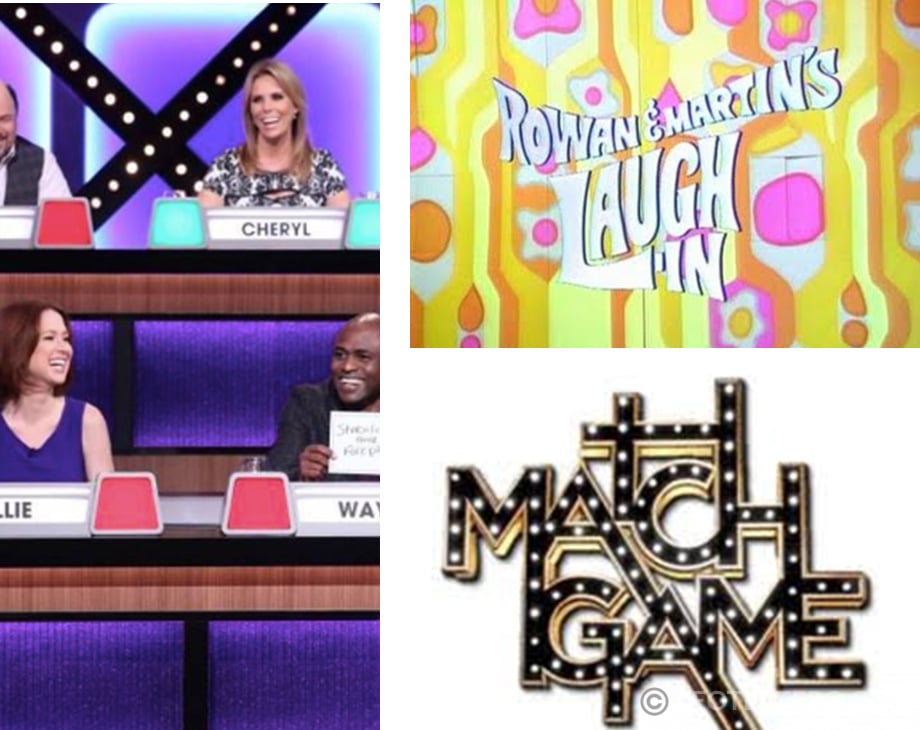 COMEDY NIGHTS AND STAFF PERFORMANCES
Why let the pop stars have all the fun? When you are part of a talented bunch, why not turn the cameras around on yourselves and dazzle your audience? From duelling duets to cackling comedy skits and daring dance recitals, you bring the talent and Leo Teatero events will take care of the behind the scenes production, letting you and your guests take centre stage. In previous instances, Leo Teatero events have used comedy nights in place of a farewell party by allowing the guest of honour to become the star attraction. Or why not add some friendly competition to your next staff event by putting on a variety show (and watch the many talents spring forward once the mention of prizes for best performance is made). We take care of the planning and production, but how you choose to share the spotlight is entirely up to you.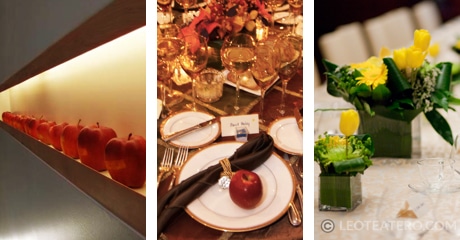 SURPRISE OR THEME PARTIES
A Surprise party is an event in and of itself. Well executed and it will be an event your guests talk about for years to come. Poorly planned and well, you'll create a lasting impression you hadn't anticipated. When the stakes are high to deliver a sweet surprise, leave the party planning to the professionals at Leo Teatero events. Experts in timing and coordination, we have the events intel to coordinate and execute a foolproof plan, contingency plan, and deliver a successful surprise party your guests will never forget and your guest of honour will cherish for years to come.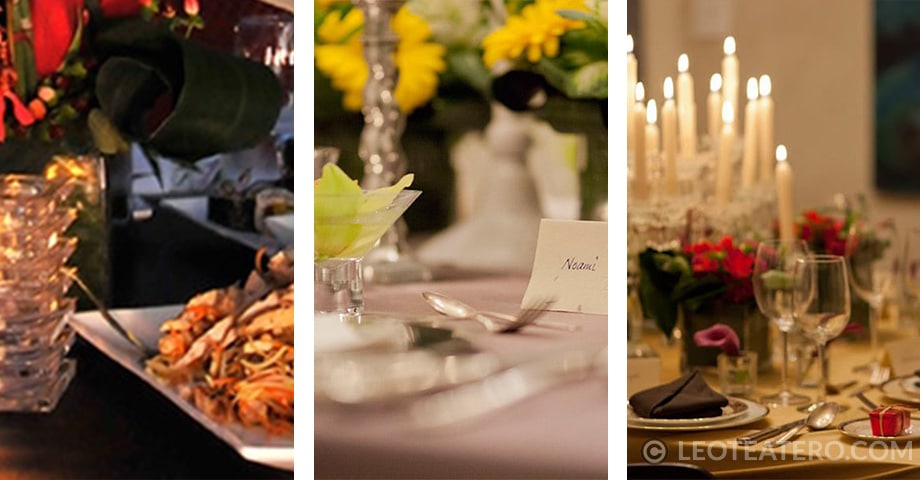 PRIVATE DINING
Not all occasions can be celebrated a la carte. When a special celebration calls for something more exclusive, Leo Teatero events can help you curate an evening in fine dining you and your guests never forget. Whether you're looking for a custom themed menu designed by a top chef or looking to host an intimate dinner party at one of the hottest restaurants in town, from Montreal to Montpellier, Lyon to London, or Paris to Toulouse, our team can deliver the dining experience of your dreams.