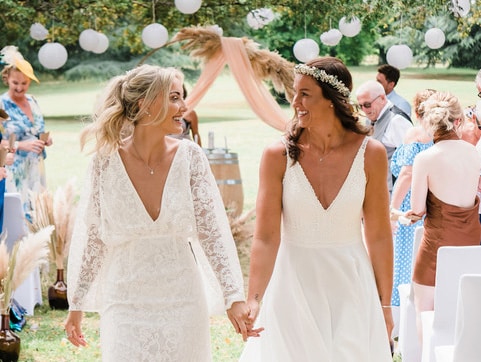 Bordeaux, France
My partner and I always wanted to get married in a Chateau in France. We had planned to plan this ourselves and keep the budget relatively low, but we soon found out that it is very difficult to plan a wedding, nevermind a wedding in a different country. Thankfully we found Leo. He was everything we could have wished for and more. Leo was so organised, created a great design for the wedding, ensured all was properly planned and running smoothly, and thought of so many cost saving ideas we actually saved some even considering his fee. He was hands on throughout our journey and it meant that the stress of the wedding was taken away and we could enjoy the lead up to our big day. We had regular video calls in the months and weeks leading up to the wedding and Leo spent the days before our wedding at the venue making sure everything went according to plan. Leo even thought of things we never would have thought of and he helped us on the day by making food, setting up tables and making sure our guests were where they needed to be. We are so grateful for the help and our wedding was made all the more special with Leo organising it. We highly recommend his services, which he performs seamlessly while always being positive and making it a fun and creative journey. Leo is the best !
Pompignan, France
Leo planned the perfect French wedding weekend in our countryside home this summer, making sure that our international guests were accommodated for and looked after all weekend long. He really understood our vision, and listened to our needs with a warm open mind. Nothing was a problem and, as with any big event when eventualities popped up, he dealt with them quickly and most importantly calmly, helping us keep cool and confident in the process, especially considering we were planning a wedding from abroad!
He was also excellent with the economics and logistics of planning a big party comprised of guests coming in from abroad, understanding our budget and time restraints and even suggested some fantastic ideas to keep us on track with both. Would recommend whole heartedly. A great wedding planner and now a great friend. TEAM LEO all the way !"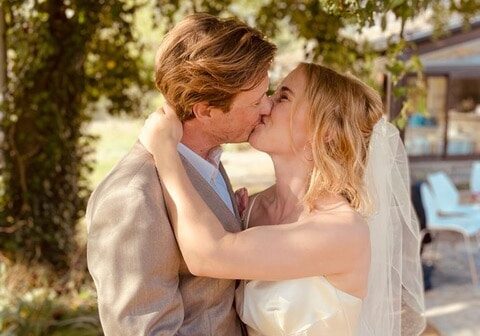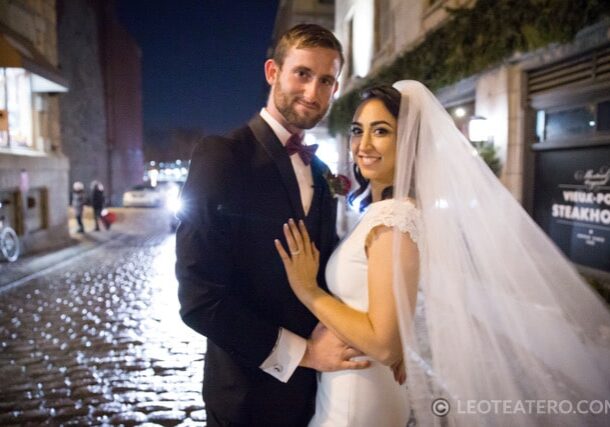 Montreal, Canada
A year before our wedding, our parents gifted us a wedding planner, since we are both based in Australia and the wedding would take place in Montreal.  We met Leo over Skype and we hit it off so well right from the start. His energy and enthusiasm made us feel so comfortable. We knew immediately that our wedding was definitely in great hands.  We told him everything that we wanted for our Montreal wedding; the feel, the look, the colours and the budget. By sharing photos on Pinterest Leo was able to get a great idea on what we wanted and came up with any alternatives so that we kept to budget.  He brought everything we ever could have wanted and more to the day. He is an amazing planner, great at stress management and most importantly a great listener and advisor. He knows what he's doing and it showed in all the details and the amazing deals we got at our venue and flowers.  He helped us with all our concerns and goes above and beyond for his clients. He always made sure we were happy and that we were in love with our decisions. Thank you, Leo, you gave us an amazing wedding that we will never forget. You had the best ideas and you definitely delivered at our wedding, and we couldn't be more grateful. In the end it was an absolute dream come true. From the bottom of our hearts! Thank you thank you thank you!!!
Castlenau-le-Lez, France
Leo's talents coupled with his never-ending support, good humor and positive attitude made our special day exactly what we dreamed.  Leo and his team worked hard to bring our vision to life, with an outdoor cocktail and dinner in a beautifully decorated garden and around a pool area.  Our guests raved about the all-white decor imagined by Leo, which was classy in daylight and magical at night.  As a true Maestro, Leo managed and handled everything very successfully, including the food, bar, rental companies and staff, all with charm, a positive attitude and communicative happiness.  The soirée culminated in a wonderful party with a truly magical atmosphere in an extraordinary southern French setting.  Hiring Leo was one of the best decisions we made for our wedding.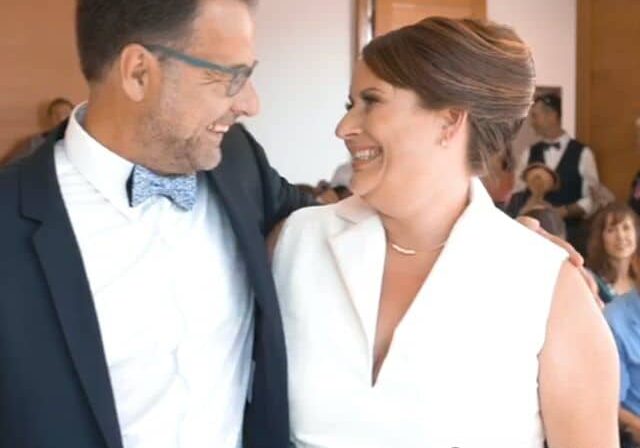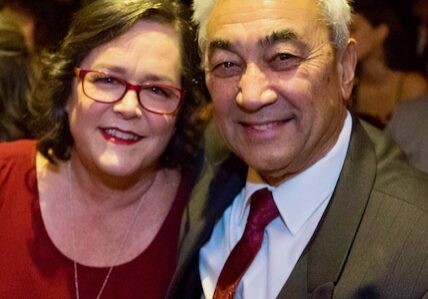 Montreal, Canada
Leo was amazing!  As part of our wedding gift to our daughter we hired Leo to plan her wedding. That may sound simple but Leo was coordinating it from France and Montreal, while our daughter was in Australia and the event would be held in Montreal.  Despite these challenges, he did an amazing job.  The wedding surpassed all that our daughter dreamt it would be.  And for us we had peace of mind as Leo took care of everything, we had no worry or stress and it was flawless.  We truly enjoyed our daughter's day because we knew he was in charge and handling everything.  His level of professionalism and attention to detail were impeccable and we recommend his services completely.
Montreal, Canada
Leo was responsible for planning our entire wedding - everything from format to decor to logistics - and we could not have been more pleased with our experience. Not only did Leo produce a wonderful, top-quality event but he was true a pleasure to deal with throughout the entire process. His ongoing support, including his effective relationships with suppliers and on-site leadership the day of, put everyone at ease and let the bride, groom and our families focus on enjoying the day. We wholeheartedly recommend Leo to plan your wedding or other event, as he will help to ensure that it is a truly special, one-of-a-kind experience!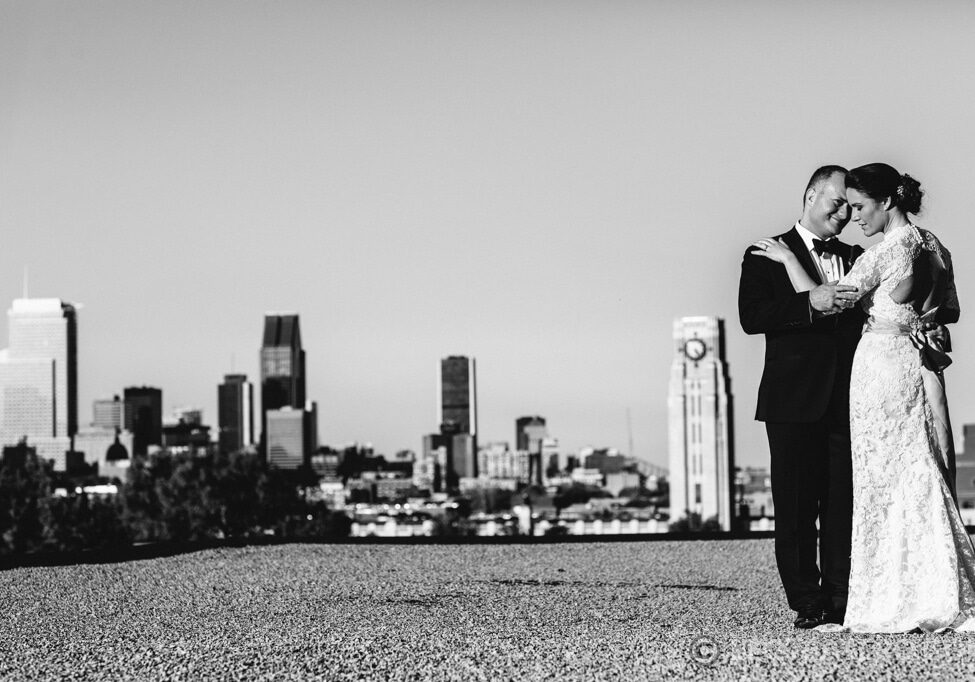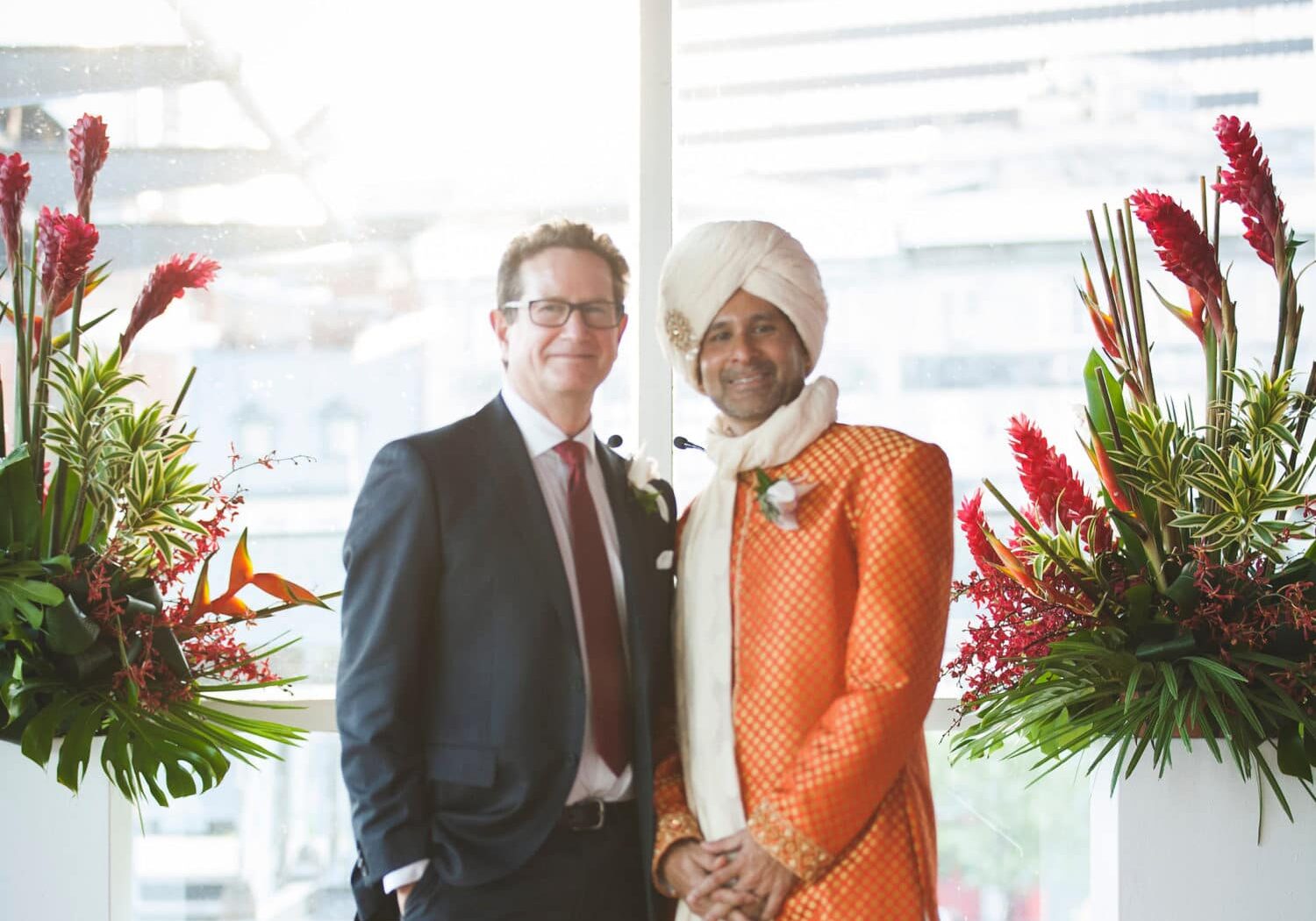 Montreal, Canada
Leo planned our over the top, Big-Fat-Muslim-Trinidadian-Jewish-Gay wedding weekend and it was awesome!  He found us an excellent venue in the Old Port of Montreal and accommodated very creatively our requests for innovative gay-themed centrepieces involving posed "Ken" dolls, a Bollywood themed drag show, and a mix and match of different traditions.  He organized our welcome & rehearsal dinner at our favourite restaurant and was able to manage our goodbye brunch in our home.   All three events were amazing.   Having Leo at the table with us through the entire planning process was a huge relief.  We knew we could count on him for anything and everything.  The food, ambiance and decor were excellent, and we know his connections saved us money as well!  It was a great bash and we couldn't recommend Leo more.
Montreal, Canada
Working with Leo is a source of comfort and inspiration. He handles all aspects of event planning with ease and grace. When a problem arises, he is quick to find a solution and does so discreetly and efficiently. I was happy to have him there for me at every step of my wedding and I would recommend him to anyone needing a steady hand and a bit of flair for their event.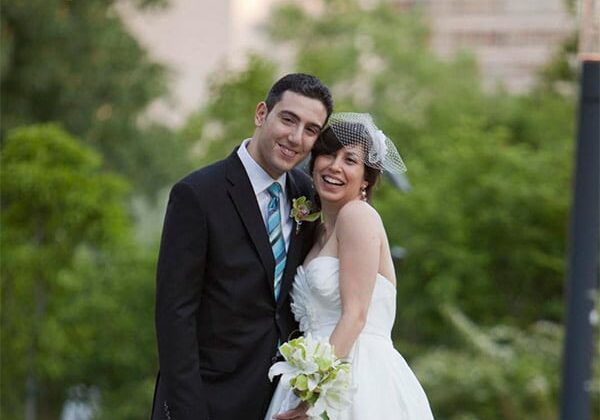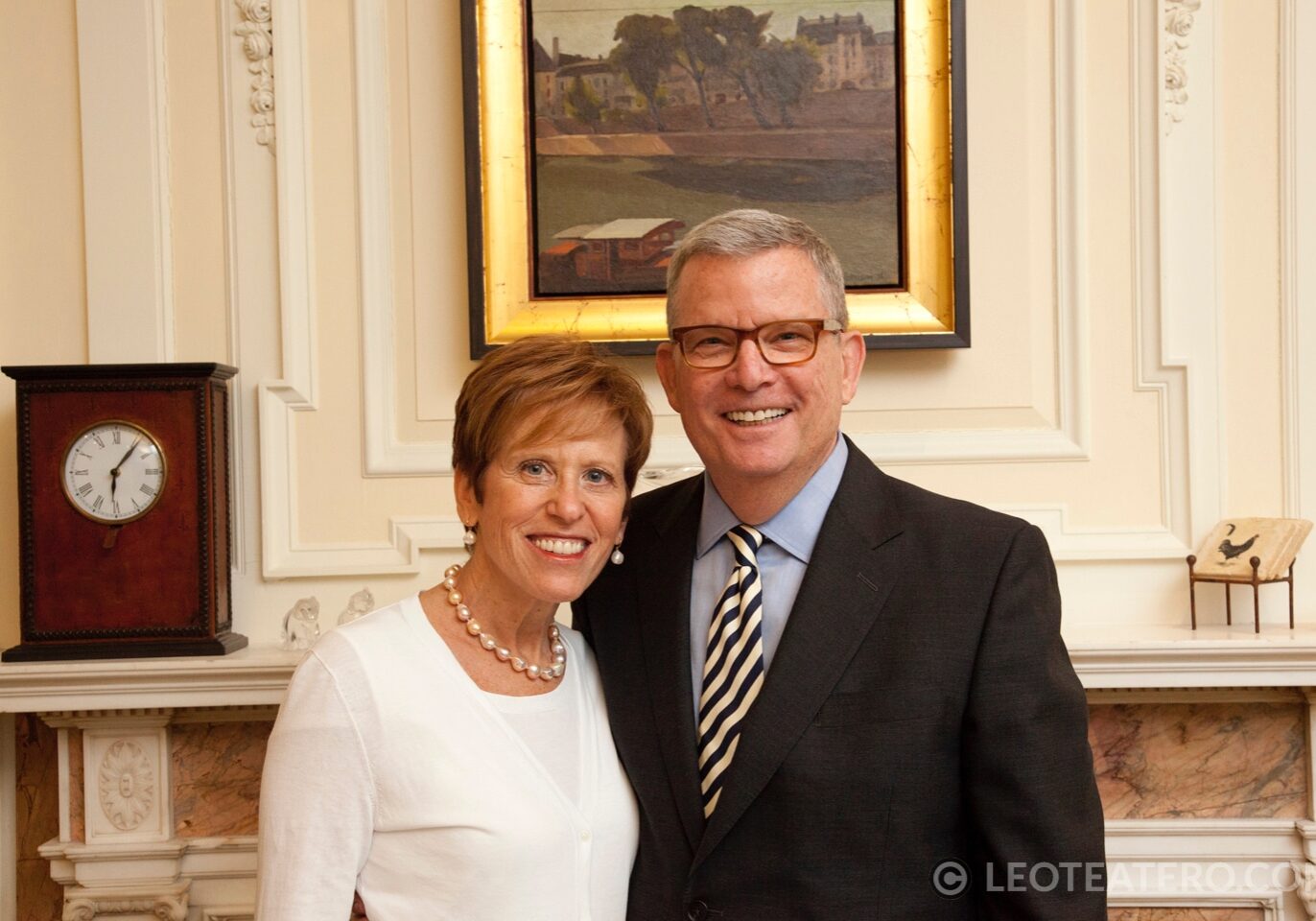 President and CEO at Arnold P. Gold Foundation and Professor Emeritus of Medicine, NYU and McGill Universities
New York City, USA
I was the Dean of the Faculty of Medicine at McGill in Montreal and hired Leo as the director of events. He was exceptional. His combination of taste and judgment, his wonderful sense of style, his intuitive ability to judge what is appropriate for any given occasion and group, his personal ethos demanding excellence from all who work for him and his ability to deliver on time and on budget all sum to make him a simply wonderful planner and director. I would hire him again and recommend him with great warmth and the highest level of evaluation.
Emergency Physician, McGill University Health Centre
Montreal, Canada
I worked with Leo on McGill University Faculty of Medicine events in my role as Associate Dean Undergraduate Medical Education and he also organized my 25th and 30th med school reunions. Leo thinks of everything before you do. He pays high attention to detail and is focused on providing the best possible experience to those attending any event at the best possible price. He listens to what you want, is accommodating but is not shy about telling you when he thinks something will not work or is not worth the cost. Leo's welcoming presence at all events assures that everything runs smoothly and worry-free. Leo is highly recommended for any event planning.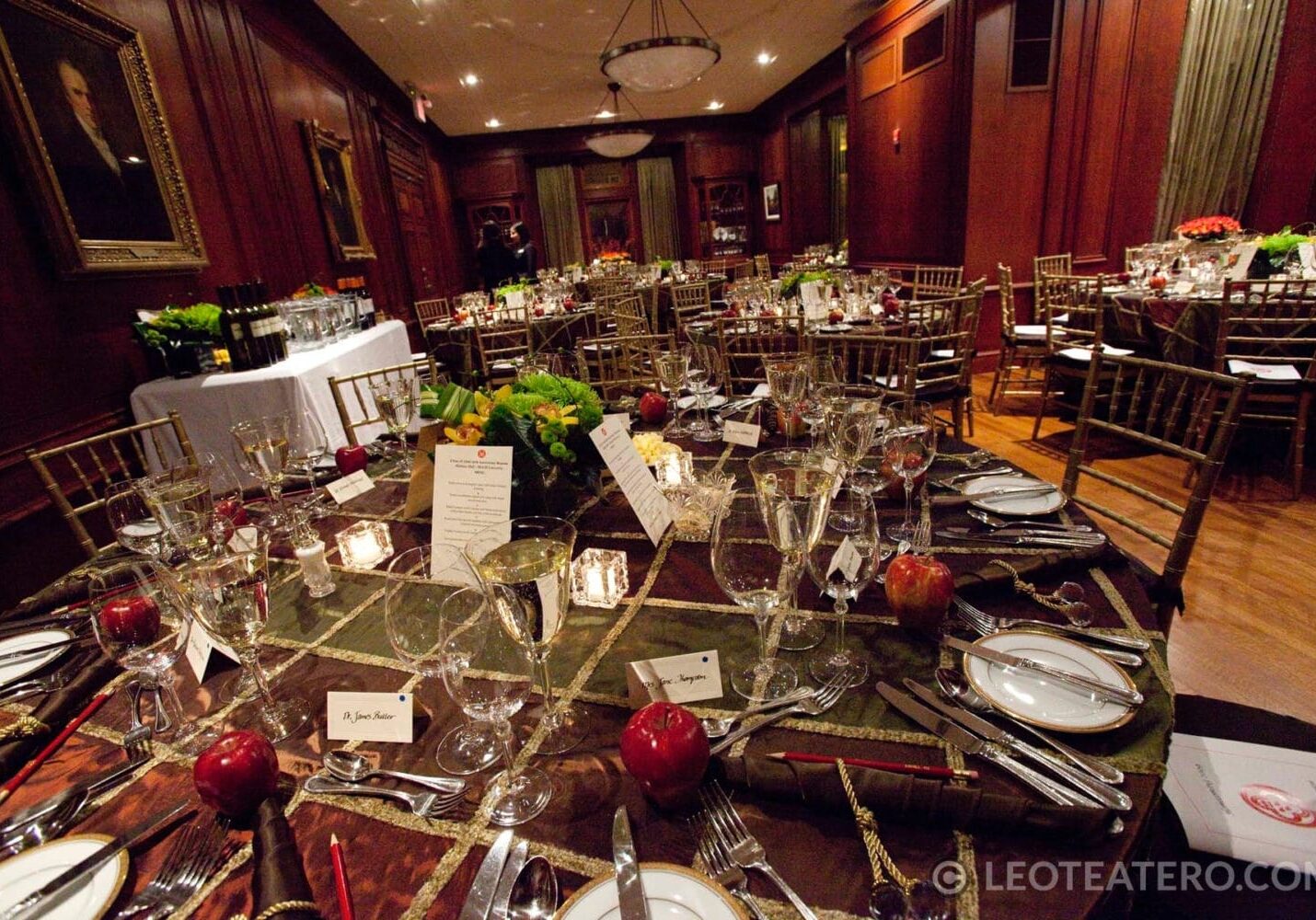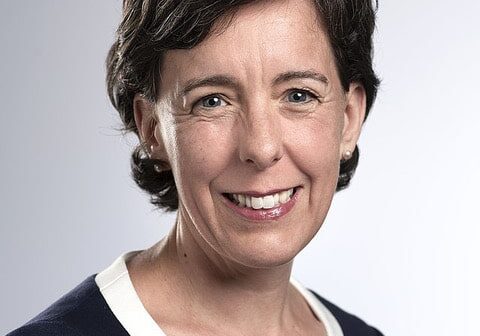 Director, CHUV Foundation at CHUV, Lausanne University Hospital
Lausanne, Switzerland
Creator of memorable moments, this is Leo's greatest strength. Behind the scene, he rallies the suppliers, the staff, the departments and the leadership to pull together events that align with the purpose and surpasses the expectations of all those being celebrated. Be it a transformative gift event, the opening of a new research building, a medical conference, award ceremonies, graduations or intimate gatherings, Leo does it with finesse.  Talented for renewing the old into an uplifting stage for all who are being honoured.
Consultant and Entrepreneur
With exceptional professionalism and a cutting-edge creativity, Leo transforms and tailors events into very special experiences.  His ideas are refreshing and their implementation is smooth, all whilst generating a "Wow" mood to the events and keeping both the client and their audience fulfilled!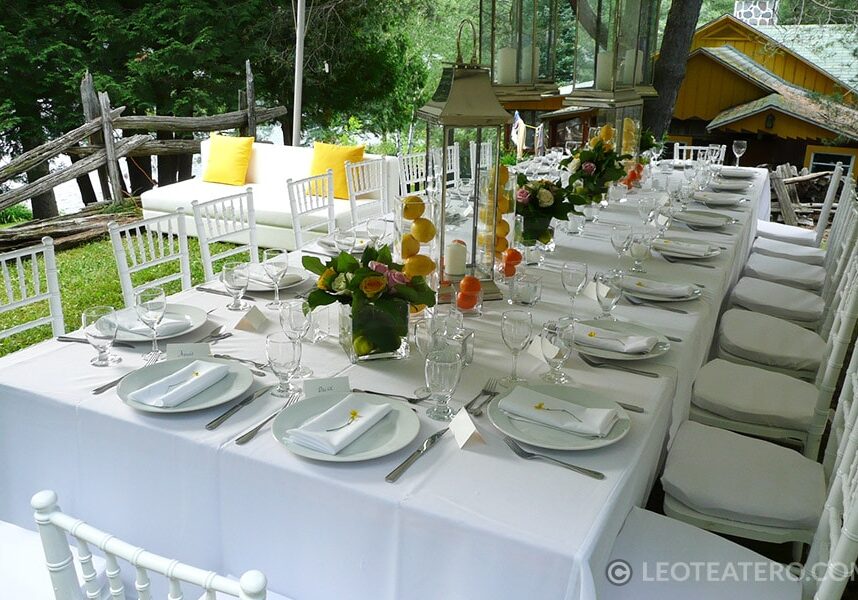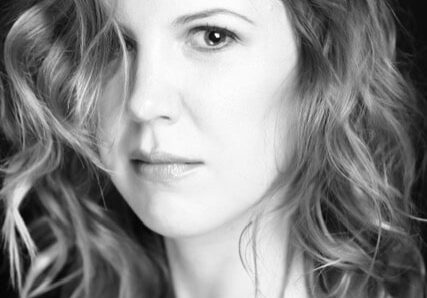 Account Executive
Digital Media
London, UK
Having worked with Leo on several events over the years, I can say without fail he is a master at attention to detail. No matter what the occasion, venue, number of guests or budget, Leo will ensure that any event he produces is special and enjoyed by all. Because of his background in politics, Leo knows how to manage all stakeholders and VIPs, ensuring that every event achieves it's objective. Moreover, Leo makes event-planning fun -taking care of every last detail so you don't need to. I have thoroughly enjoyed working with Leo and learned so much from him! There's no doubt that I highly recommend Leo Teatero to plan your special event.
Director, Administration and Finance
McGill University
Montréal, Canada
Working with Leo was a privilege, and an amazing learning experience. Leo has the ability to bring style and class to any event. He handles high-pressure situations with calm professionalism, while solving problems with creative solutions and using his excellent interpersonal skills. He is genuine, hardworking and very generous. He takes every event seriously, yet has a lot of fun as well. I would highly recommend Leo for any event, from intimate gatherings to large-scale fundraisers. You will not be disappointed!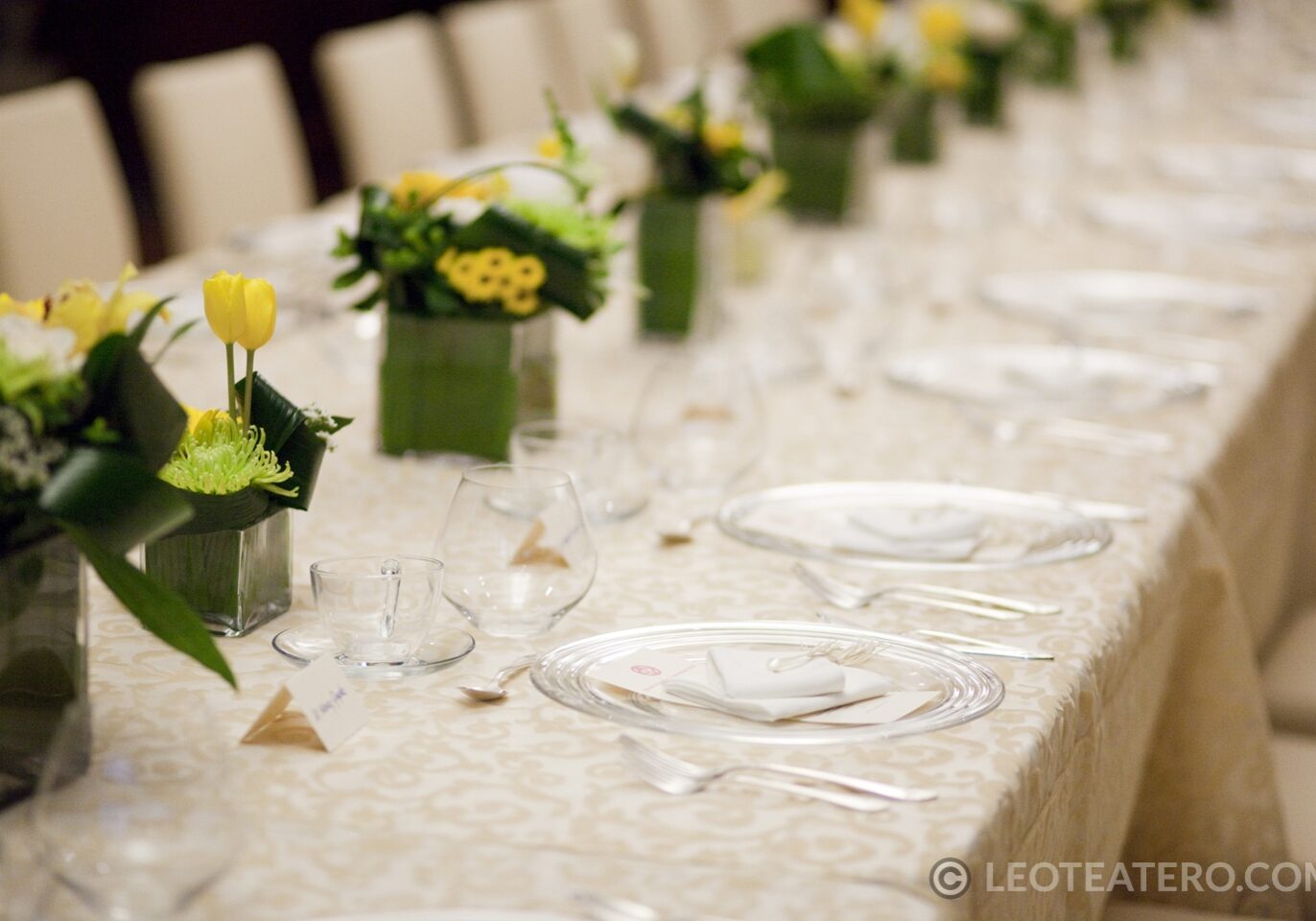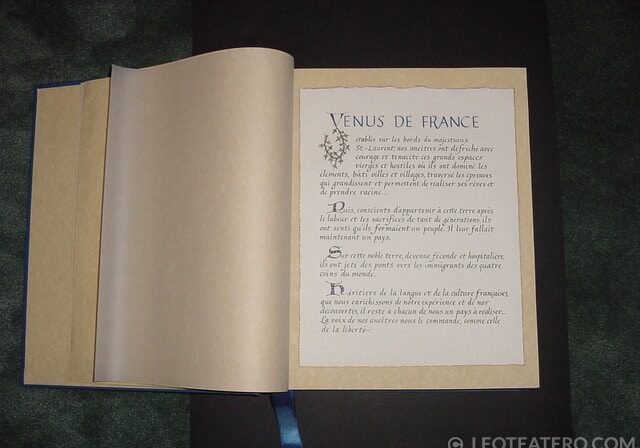 Designer and Calligrapher, Mixed media, announcement design, greeting cards
Montréal, Canada
Leo was one of my favorite clients for the many years that I worked for him as a calligrapher. He understood all the pressures that were involved in rendering calligraphy works that demanded time and professionalism, making it easier for me to meet The McGill Faculty of Medicine's expectations. Working with Leo was always a pleasure.