LARGE SCALE EVENT MANAGEMENT
For those moments when one needs to make a lasting impression on large groups of stakeholders, Leo Teatero Events can create and execute an event strategy supporting your objectives. Whether your event spans across multiple days or multiple venues, is for profit or non-profit, Leo Teatero events is well versed in designing and producing large scale events in both the private and public sector. Whatever the purpose, whatever your objective, we can support from initial conception to full blown creation.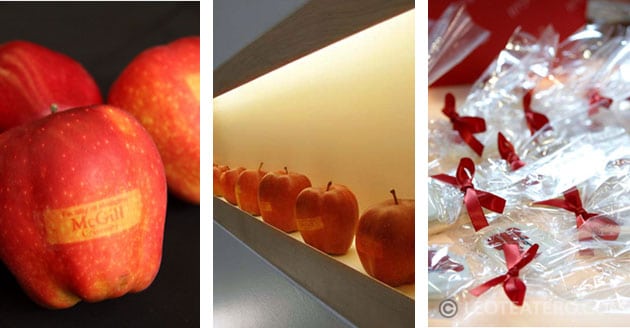 BRANDING, MARKETING AND PRODUCT LAUNCH
We understand that first impressions are everything. Your launch event produced by Leo Teatero events can ensure your product or rebrand is launched seamlessly into market to the right audiences. We work closely with you in first understanding brand and then ensuring your marketing story is at the core of every element, making for a lasting customer engagement experience.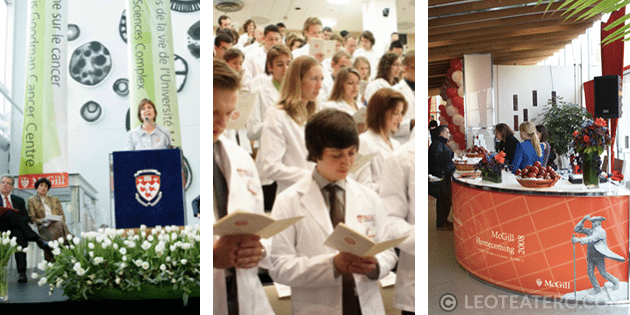 ADVANCEMENT AND STEWARDSHIP
A successful legacy programme is a fine balance between providing meaningful experiences to loyal alumni whilst also grooming the next generation of donors within today's students. With over 15 years of experience in alumni engagement for the number one medical school in Canada, McGill university, Leo Teatero has a wealth of experience in creating successful stewardship programmes. Together, we can form a campaign strategy to produce engaging alumni events and programmes while carving out opportunities to identify and move donors through the pipeline.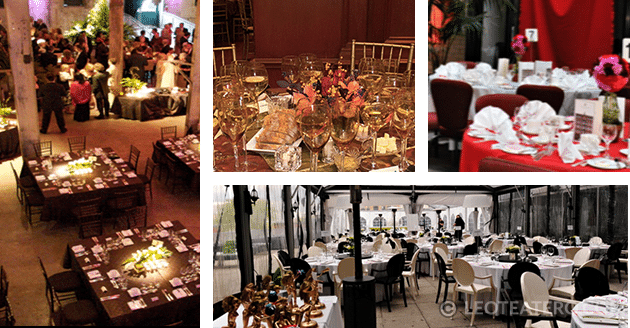 BLACK TIE AND GALA EVENTS
When we join efforts to fight for the same cause, we are stronger as a united front. Having chaired and been a member of several gala committees spanning across Ottawa and Montreal, Leo Teatero has the insider know-how on entertaining with a purpose. Marrying a vast history in working in philanthropy with a keen eye for event production, Leo Teatero events can ensure your next black-tie event is a roaring success benefiting your foundation while also delighting your guests.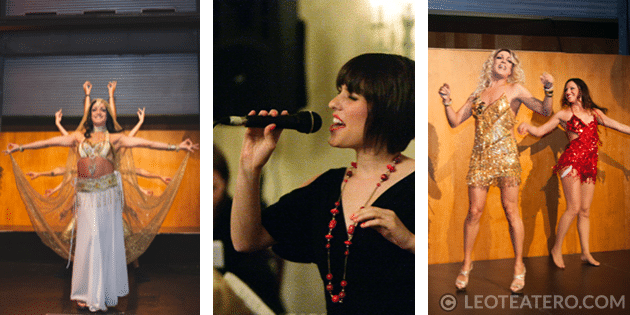 PUBLIC PERFORMANCE PIECES
As passionate surveyors of the arts and theatre world, there's no creative medium Leo Teatero events loves more than performance art. A little-known secret is that we have produced several events of this type in both a professional and personal capacity!  Experts in time management, design and coordination, we are highly attuned to not only setting the scene but also to playing to an audience's energy. For your next event, consider an artistic performance produced by Leo Teatero events that will give your audience something to talk about.