LARGE SCALE EVENT MANAGEMENT
I have a long history in designing and producing multi-day conferences, alumni and donor engagement programing, educational conferences, as well as large scale events featuring thousands of guests spanning several venues.  The breadth of my experience enables me to see things from a unique perspective and keep focus on the strategic outcomes regardless of hurdles that may arise.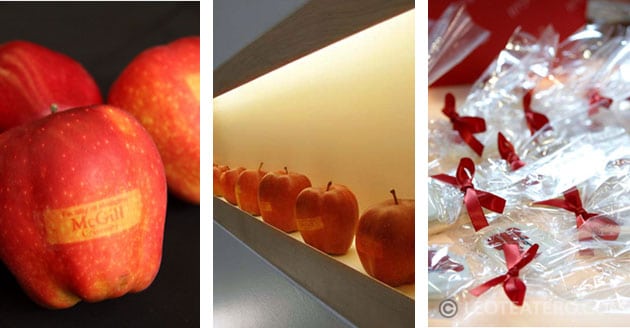 BRANDING, MARKETING AND PRODUCT LAUNCH
By working collaboratively to identify and define your goals for your product, we can build a launch strategy that results in an increase in existing market share or sales. Together, we will create a plan for cultivating your consumer expectation along with creating a seamless customer engagement experience with your product and services.
ADVANCEMENT AND STEWARDSHIP
Together we can accomplish your goals and position programs as a meaningful revenue stream for the school. I have fifteen years experience in successfully implementing an alumni engagement mandate in the number one medical school in Canada, McGill University. It was a pleasure to shepherd our students to become aware, involved and giving alumni through creating a meaningful and bespoke program. I know how to engage alumni within the philanthropic sphere of an organization while carving out opportunities to identify and move donors through the pipeline.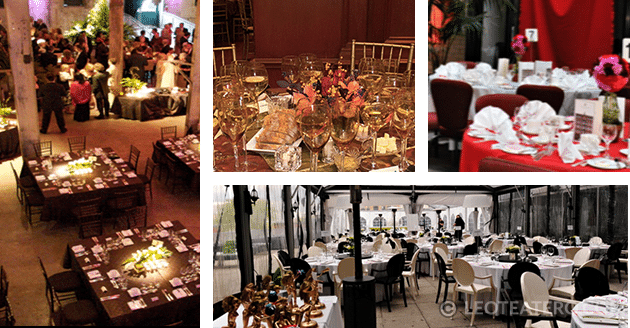 BLACK TIE AND GALA EVENTS
From an early age my parents instilled in me the importance of giving.  Much of my life has been dedicated to social causes from saving a 100-year old Brownstone and converting it into non-profit housing, The Shefford Heritage Housing Cooperative, in the heart of downtown Ottawa, to bringing the Canadian AIDS Memorial QUILT to Montreal in 1999 for Montreal's 1st Gay Expo.   I have been a member of and chaired several Gala Committees in Ottawa and Montreal, which have generated millions over the years to worthy causes.
PUBLIC PERFORMANCE PIECES
My love for the arts and theatre has given me the privilege of meeting and working with a vast array of talent. The celebration of artistic talent has shown to engage event attendees across sectors. Most every one of my events has some sort of public performance piece.