12 Things a Bride Can Ask Her Bridesmaids/men for Help in Planning her Wedding


Planning a wedding can be an exciting yet overwhelming process. Luckily, bridesmaids and bridesmen are there to lend a helping hand. From choosing the perfect dress to managing logistics, bridesmaids can play a vital role in making the wedding planning journey a memorable one. In this blog, we will explore 12 essential tasks a bride can ask her bridesmaids/men to assist with, ensuring a smoother and more enjoyable wedding planning experience.

1. Researching and Shortlisting Venues
One of the first and most crucial tasks in wedding planning is selecting the perfect venue. Bridesmaids/men can aid the bride by researching potential venues, comparing prices, and shortlisting options that align with the couple's vision. With their help, the bride can save time and make more informed decisions.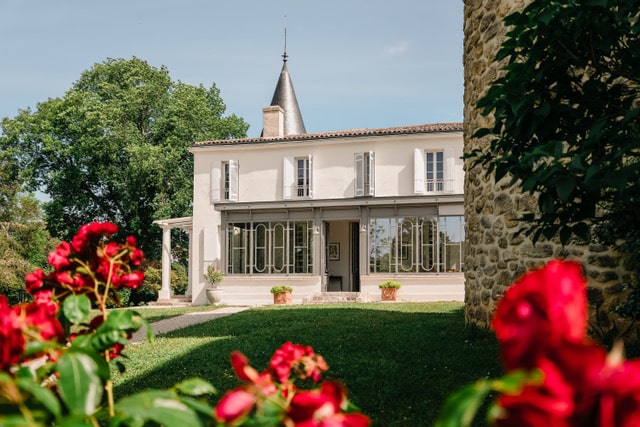 2. Assisting with Vendor Selection
Finding reliable vendors can be a daunting task. Bridesmaids/men can help by researching and recommending photographers, caterers, florists, and other service providers. They can even schedule appointments and accompany the bride to vendor meetings, providing valuable feedback and support.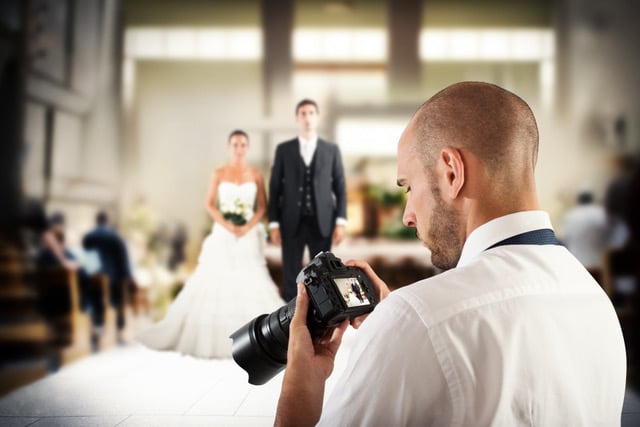 3. Organizing Bridal Showers and Bachelorette Parties
Bridesmaids/men traditionally take charge of planning and organizing bridal showers and bachelorette parties. From choosing the theme to sending out invitations, coordinating games and activities, and ensuring a memorable experience, bridesmaids can shoulder the responsibility of these pre-wedding celebrations.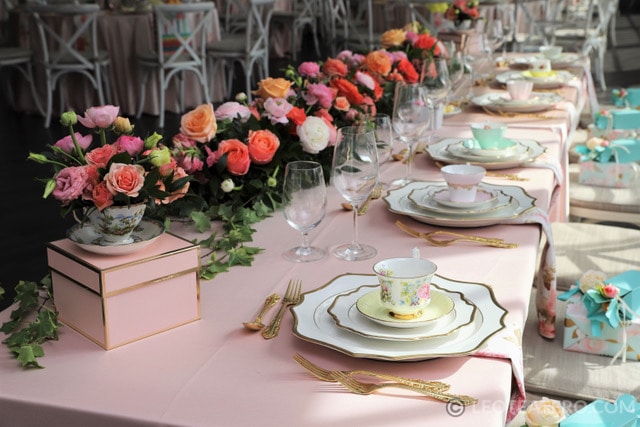 4. Dress Shopping and Fittings
Finding the perfect wedding dress is a significant part of the wedding planning process. Bridesmaids/men can accompany the bride to dress boutiques, offer feedback, and help with fittings. Additionally, they can assist in selecting bridesmaids' dresses that complement the bride's gown.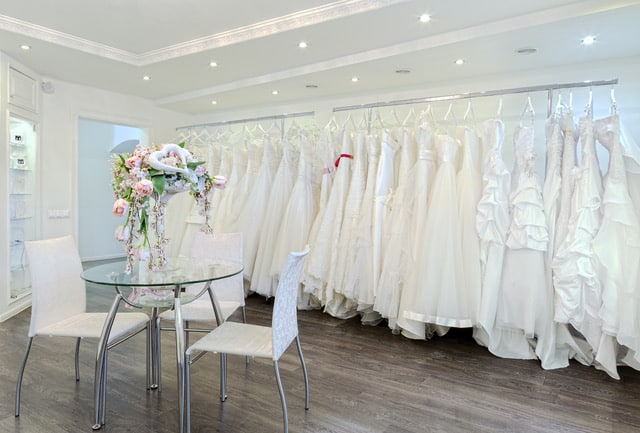 5. Crafting DIY Decorations
To add a personal touch to the wedding, bridesmaids/men can assist in creating DIY decorations. Whether it's crafting centerpieces, designing wedding favors, or assembling invitations, the bridesmaids' creative input can make the wedding feel unique and special.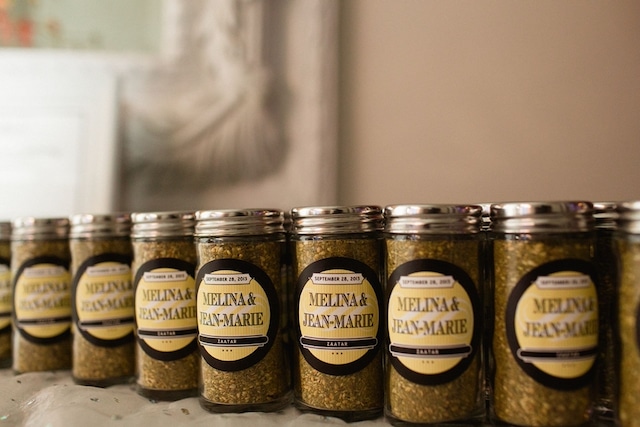 6. Managing RSVPs and Guest List
Keeping track of RSVPs and managing the guest list can be time-consuming. Bridesmaids/men can assist by maintaining spreadsheets, sending reminders, and following up with guests. Their support can help ensure that all guests are accounted for and that the seating arrangements are well organized.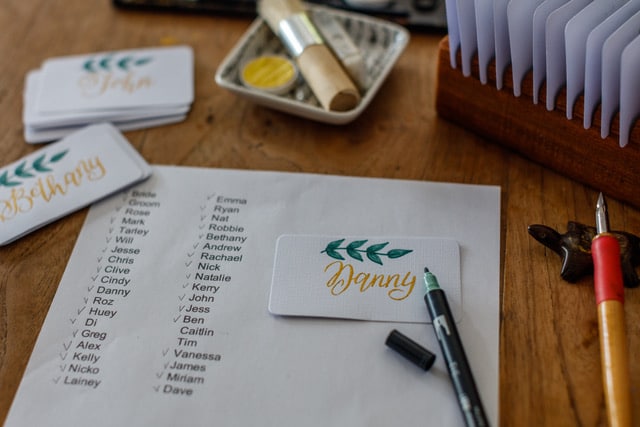 7. Coordinating Transportation and Accommodation
Out-of-town guests may require assistance with transportation and accommodation. Bridesmaids/men can research nearby hotels, negotiate group rates, and provide guests with necessary information. Coordinating these logistics will alleviate stress for the bride and her family.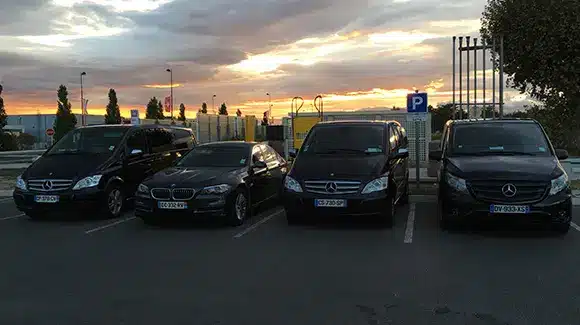 8. Providing Emotional Support
Wedding planning can be overwhelming, emotionally charged, and stressful at times. Bridesmaids/men play a crucial role in providing emotional support to the bride. By lending an empathetic ear, offering advice, and being a calming presence, they can help the bride navigate any challenges that arise.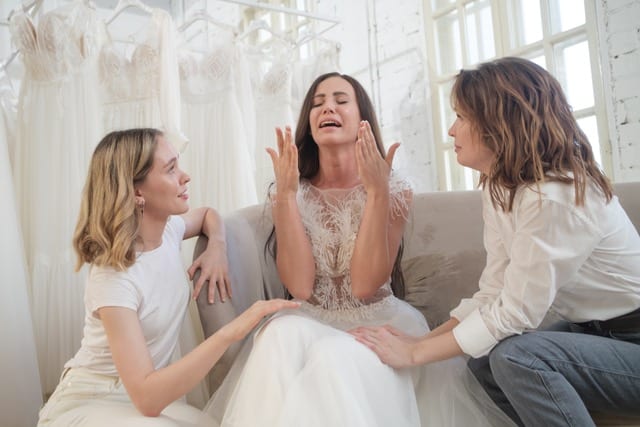 9. Assisting with Wedding Day Setup
On the big day, bridesmaids/men can help set up the ceremony and reception venues. From arranging decorations and seating to ensuring everything is in place, their assistance allows the bride to focus on getting ready and enjoying the moment.

10. Managing the Bridal Emergency Kit
Bridesmaids/men can create and manage a bridal emergency kit, packed with essentials such as safety pins, tissues, makeup touch-ups, and stain removers. Having this kit on hand ensures that any unforeseen mishaps can be quickly resolved, keeping the bride calm and stress-free.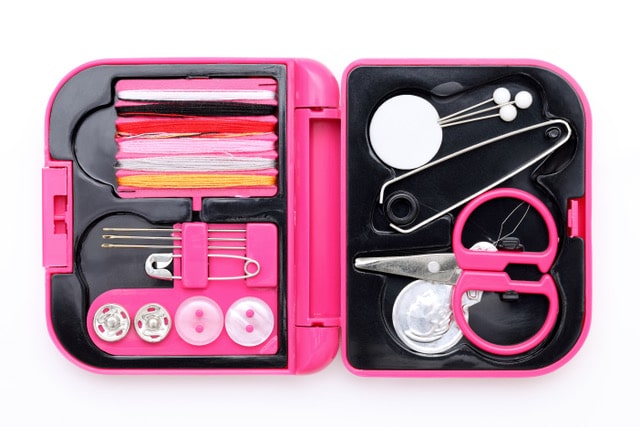 11. Coordinating Wedding Day Timeline
To ensure a smooth flow of events, bridesmaids/men can help create and manage the wedding day timeline. They can collaborate with vendors, oversee the schedule, and make sure everyone is aware of their responsibilities. This coordination ensures that the day runs seamlessly.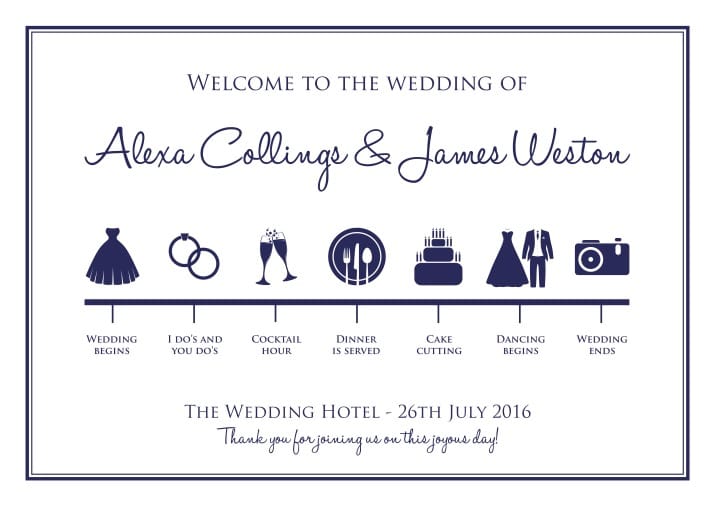 12. Being a Confidante and Cheerleader
Above all, bridesmaids/men serve as confidantes and cheerleaders throughout the wedding planning process. They can offer advice, lend a listening ear, and celebrate every milestone with the bride. Their unwavering support and enthusiasm make the journey more enjoyable and memorable.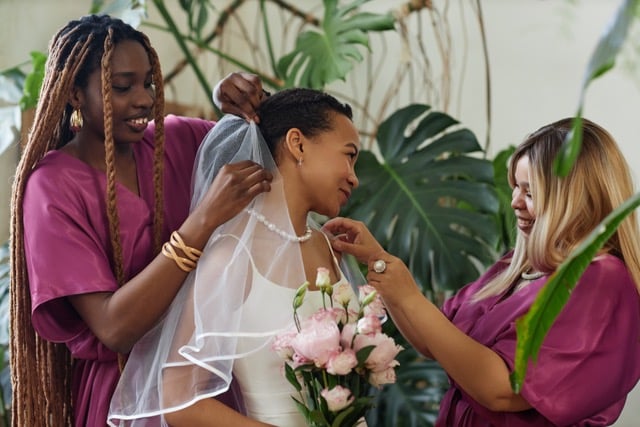 When it comes to planning a wedding, a bride's support system is invaluable. Bridesmaids/men play a crucial role in alleviating stress, sharing responsibilities, and ensuring that the wedding planning process is a joyous one. By delegating tasks and seeking assistance from bridesmaids, a bride can focus on making lasting memories and cherishing the love and excitement surrounding her special day. Remember, the bond between a bride and her bridesmaids/men extends far beyond the wedding day itself, forging lifelong friendships and cherished memories.

Happy Planning,