25 Non-Traditional Wedding Ideas to Inspire You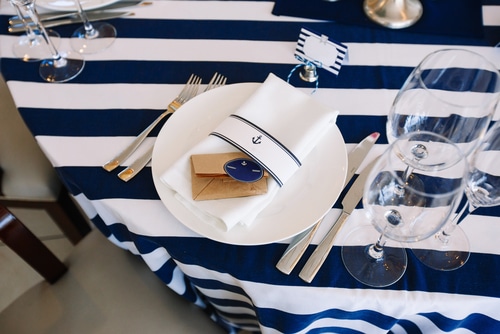 Planning a wedding that breaks away from tradition can be an exciting and liberating experience. Non-traditional weddings offer couples the opportunity to express their unique personalities, interests, and love stories in unconventional ways. From intimate backyard ceremonies to extravagant themed celebrations, the possibilities are endless. In this blog, I present 25 non-traditional wedding ideas that will inspire you to create a wedding day that is truly unforgettable. Whether you're a free-spirited couple seeking a bohemian festival-style wedding or a sci-fi enthusiast dreaming of a fantastical themed celebration, these ideas will help you think outside the box and infuse your special day with creativity, joy, and personal touches. Let your imagination run wild as we explore these extraordinary wedding concepts.
1. Intimate backyard ceremony and reception:
Exchange vows in the comfort of your own home or a loved one's backyard, creating a warm and personal setting for your wedding day.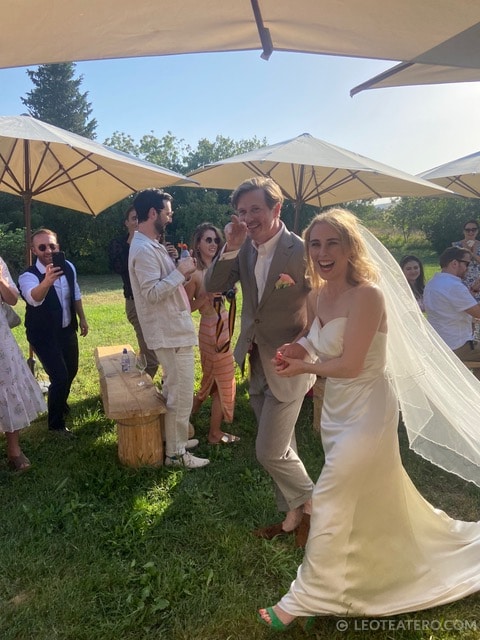 2. Destination wedding at a unique location:
Jet off to a breathtaking destination like a mountaintop or beach, where you can say "I do" surrounded by natural beauty and create unforgettable memories.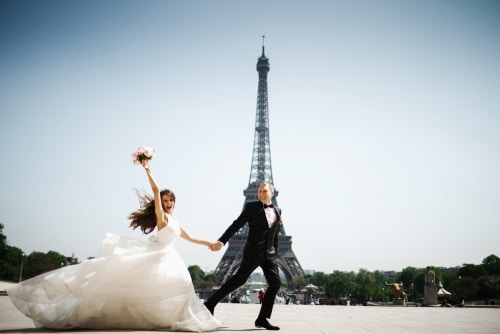 3. Themed wedding inspired by movies, books, or eras:
Dive into your favorite story or period, bringing it to life through décor, attire, and entertainment, allowing you and your guests to step into a whimsical world.
4. Eco-friendly wedding:
Embrace sustainability by incorporating recycled materials, organic products, and earth-friendly practices, ensuring your special day has a positive impact on the environment.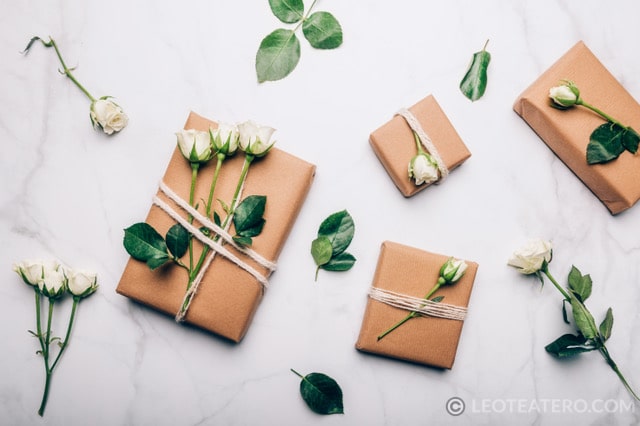 5. Surprise wedding:
Shock your guests by turning a seemingly ordinary event into your wedding celebration, leaving everyone pleasantly surprised and making it an unforgettable experience for all.

6. Wedding on a boat or yacht:
Set sail on the open waters, exchanging vows while enjoying breathtaking views and the unique charm of a nautical-themed celebration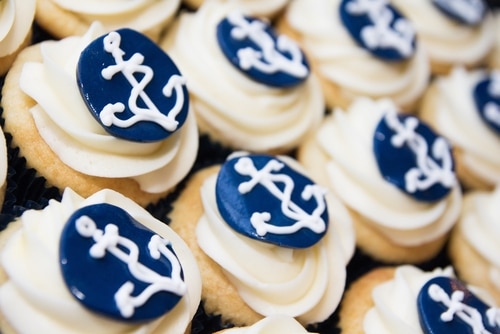 7. Pop-up wedding in a public place:
Create an element of surprise by having a spontaneous wedding ceremony in a public space, making it a memorable and unexpected experience for everyone involved.

8. Masquerade ball wedding:
Transport your guests to a world of elegance and mystery, where masks and refined attire set the stage for a night of enchantment and celebration.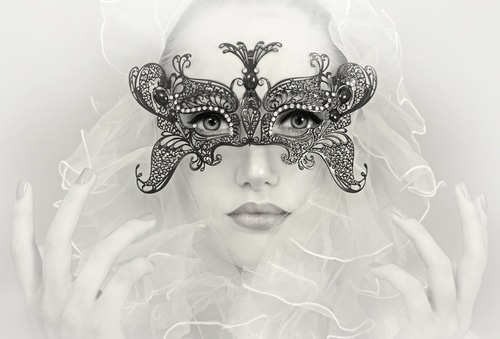 9. Festival-style wedding:
Embrace a laid-back and vibrant atmosphere with live music, food trucks, and a bohemian ambiance, offering a unique and joyful celebration experience.
10. Steampunk wedding:
Combine Victorian aesthetics with futuristic elements, creating a wedding filled with industrial charm, imaginative fashion, and whimsical inventions.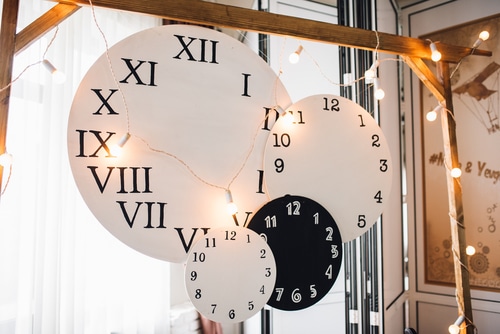 11. Vintage-inspired carnival wedding:
Step right up to a wedding filled with nostalgic fun, featuring vintage rides, games, and colorful decorations that evoke the magic of a bygone era.
12. Sci-fi or fantasy-themed wedding:
Let your favorite fictional worlds inspire your wedding, whether it's a Star Wars galaxy or a medieval Game of Thrones setting, immersing guests in an extraordinary experience.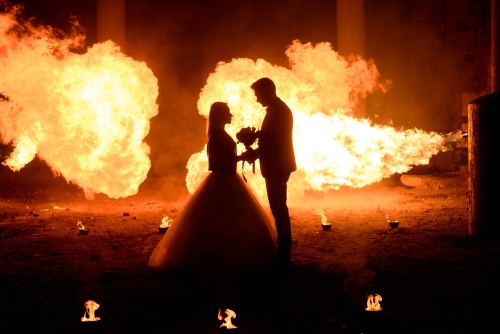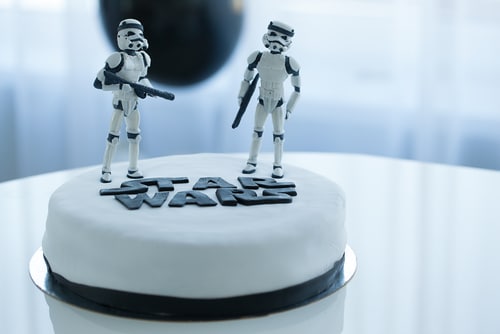 13. Art gallery or museum wedding:
Celebrate amidst artistic masterpieces, surrounded by culture and beauty, creating a unique backdrop that reflects your appreciation for creativity and expression.

14. Rustic barn wedding:
Embrace the charm of a barn venue, with its exposed beams, string lights, and natural beauty, providing a cozy and romantic setting for your special day.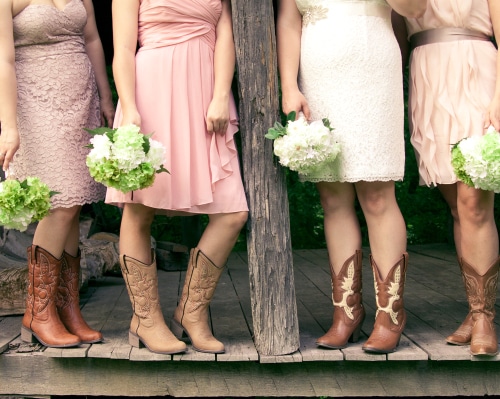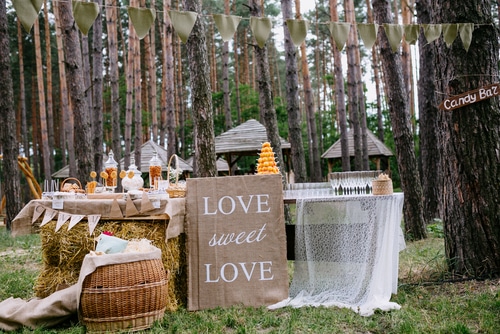 15. Garden wedding:
Exchange vows amidst blooming flowers, lush greenery, and the serenity of nature, creating a picturesque and romantic ambiance for your ceremony and reception.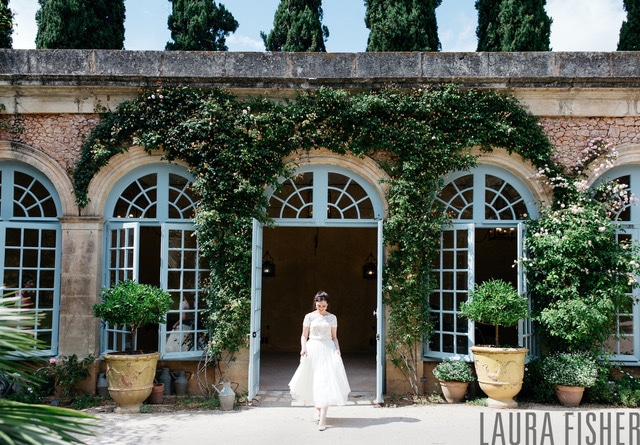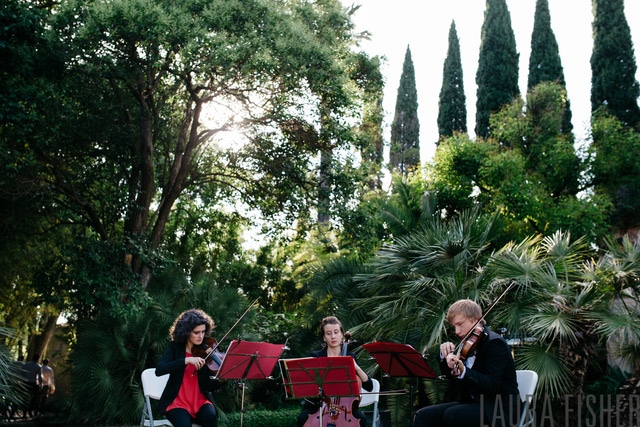 16. Non-traditional wedding attire:
Break away from tradition with colorful wedding dresses, unique suits, or unconventional accessories, showcasing your personal style and making a fashion statement.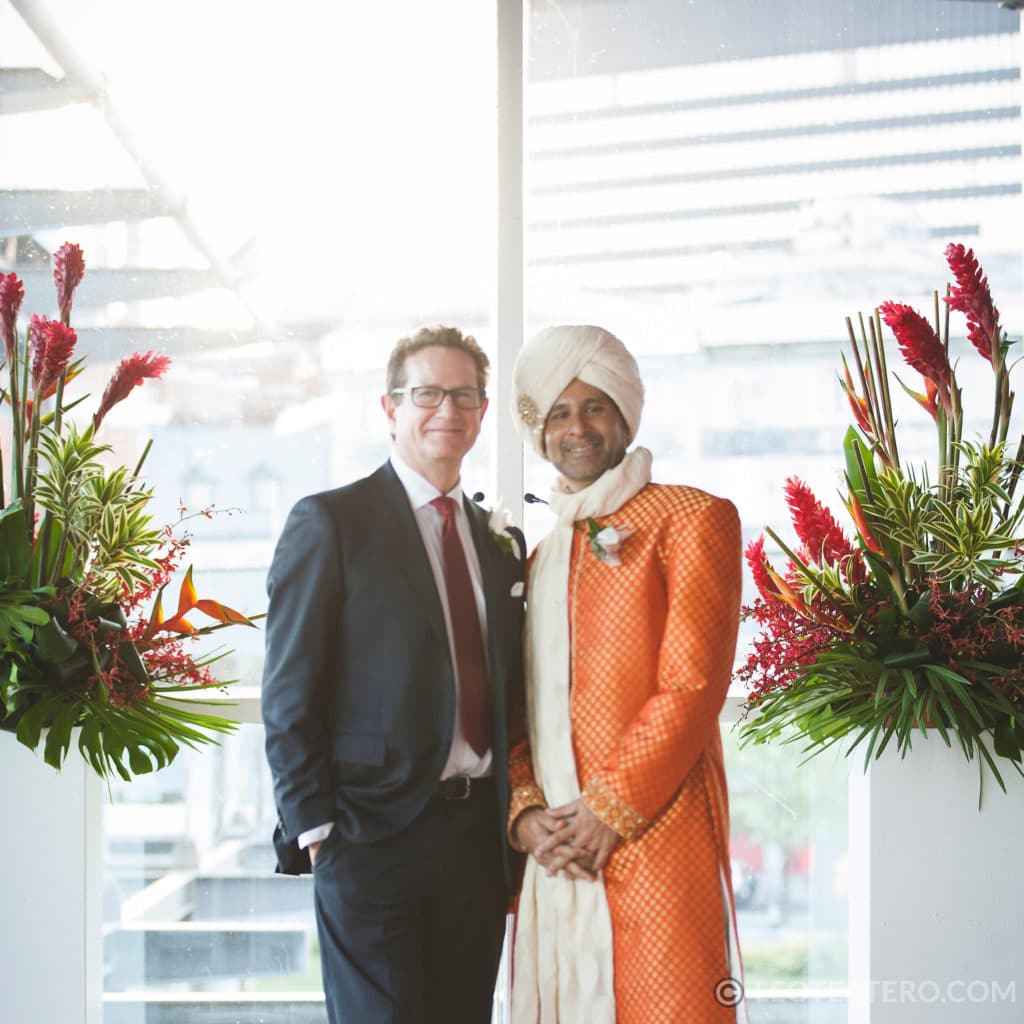 17. Foodie wedding:
Delight your guests with an array of delectable dishes, interactive food stations, and culinary surprises, turning your wedding into a gastronomic experience to remember.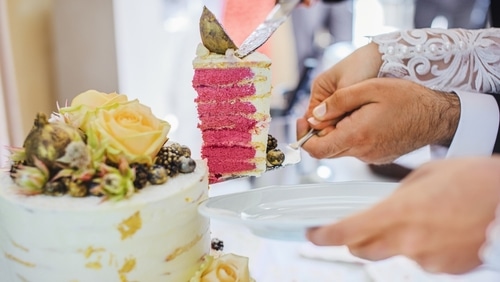 18. Outdoor adventure wedding:
Embark on an outdoor escapade with a hiking or camping wedding, celebrating your love amidst nature's beauty and enjoying thrilling activities with your guests.

19. DIY wedding:
Infuse your wedding with handmade charm, creating personalized decorations, favors, and details that reflect your creativity and add a personal touch to your big day.

20. Daytime brunch wedding:
Start your celebration with a delightful brunch, basking in the warm morning light while enjoying a relaxed and casual atmosphere with your loved ones.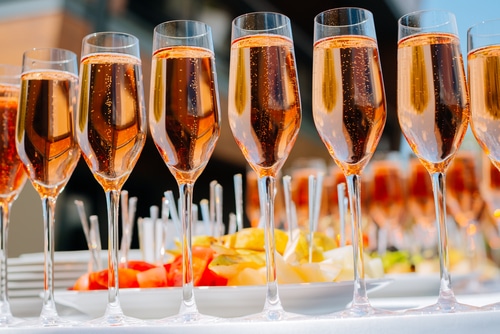 21. Vintage camper or air stream wedding venue:
Transform a retro camper or air stream into an intimate and stylish wedding venue, adding a touch of nostalgia and wanderlust to your celebration.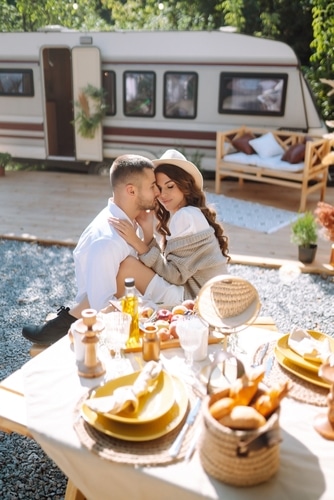 22. Winter wonderland wedding:
Embrace the magic of winter with a cozy and enchanting wedding, featuring snow-inspired decorations, warm blankets, and seasonal delights.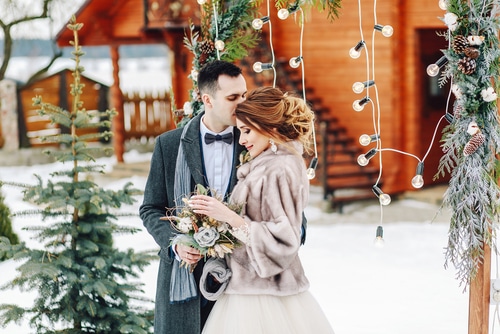 23. Non-traditional ceremony structure:
Break away from traditional seating arrangements by opting for a circle or spiral arrangement, creating a more inclusive and intimate ceremony experience.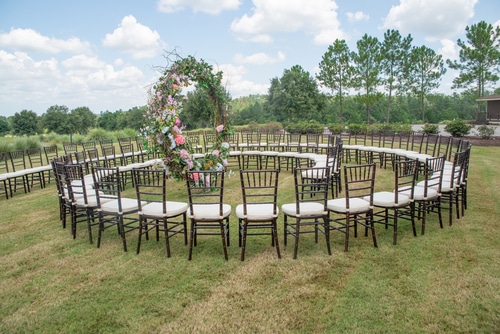 24. Wedding in an unconventional venue:
Choose an unexpected location like a library, zoo, or botanical garden, infusing your wedding with a unique atmosphere and creating a memorable experience for all.

25. Interactive wedding entertainment:
Enhance the fun factor with interactive entertainment options like photo booths, live painting, or dance lessons, ensuring your guests are engaged and enjoying themselves throughout the celebration.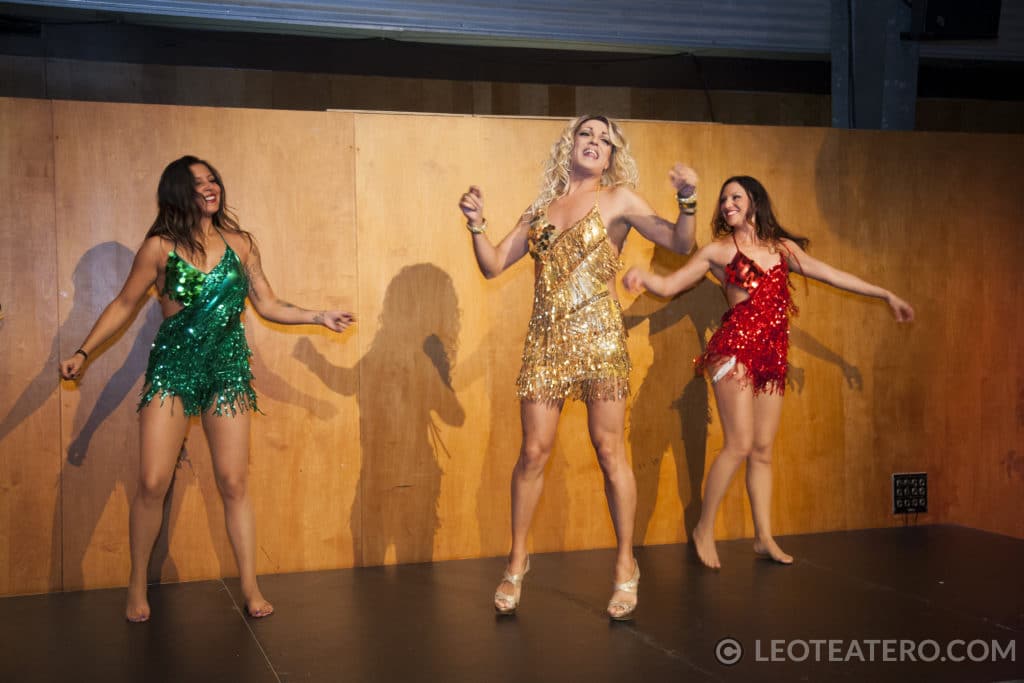 Your wedding day is a reflection of your love and individuality, and embracing non-traditional wedding ideas allows you to craft a celebration that is uniquely yours. Whether you opt for an eco-friendly wedding, surprise your guests with a pop-up ceremony, or transport them to a magical world through a themed extravaganza, the key is to create an experience that resonates with you and your partner. By incorporating these non-traditional wedding ideas, you can break free from convention and embark on a remarkable journey that celebrates your love story in a way that is authentic and memorable. So, dare to be different, embrace your passions, and let these ideas inspire you as you plan the wedding of your dreams.

Happy Planning