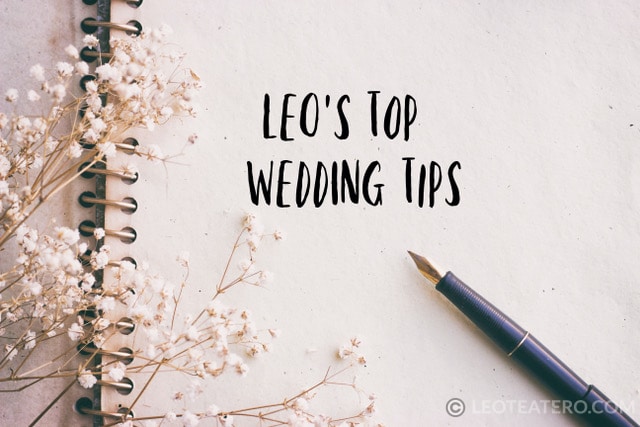 Worried your wedding will end up in a disaster? It won't! and I'm going to tell you a secret: in all my years of both planning and attending events, there is not a single event that has gone 100% to plan but rarely a disaster. I have learned how to be prepared for the majority of these little hitches that can arise. Another little secret? Those that can't be prepared for often make amazing memories to share after the big day.
A seasoned event planner knows how to re-pivot a mistake, guest snafu or go back to the drawing board when things go awry. But whether you're planning your first big event or your fiftieth, there's lots you can do to make the whole wedding planning process run as smoothly as possible.
With my best wedding prep tips, cultivated from years of experience, you will be almost as prepared as an experienced wedding planner in the lead up to your special day.
Building some cushion into your wedding budget
I do this with both my corporate and private clients. Events are a big business -somewhere in between negotiating contracts and cake tastings, you're going to come across some hidden fees or other unexpected expenses. Dedicate about 5% of your total budget as a buffer to cover unanticipated costs. By working with a wedding planner, you will have regular check-ins to ensure you're staying on budget and haven't needed to dip into your emergency source.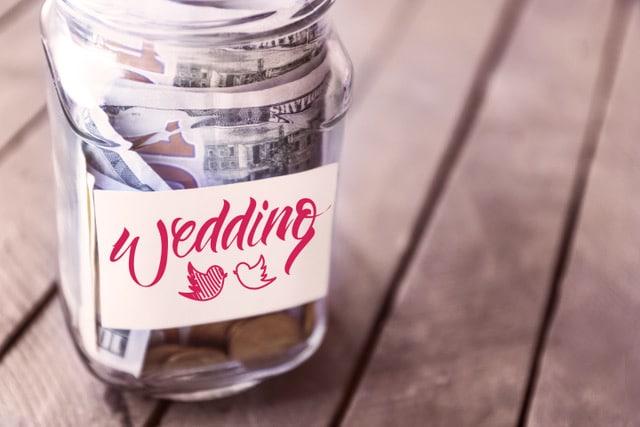 Create a timeline for the actual wedding day and then add more time than you think you'll need
Creating a well-planned timeline of your actual wedding day is the single most important exercise you can undertake to make your wedding day run as smoothly as possible. Minute by minute, it will tell you who is supposed to be in which location and what should happen next. You will need to factor in the time it takes to round people up for group photos, additional time for hair and makeup for each bridesmaid and hitting traffic en route to your venue.
In the weddings I plan, I ensure everyone in the wedding party gets a copy of the timeline ahead of schedule, so they know precisely where they need to be and when.
Create a separate timeline in the lead up to the event to ensure you're hitting the important planning milestones in the necessary time. Some tasks, such as finding and ordering the perfect dress, take considerable time, needing to be sourced about 9–12 months in advance of the big day. A separate timeline for the lead up to your big day will also keep planning in check.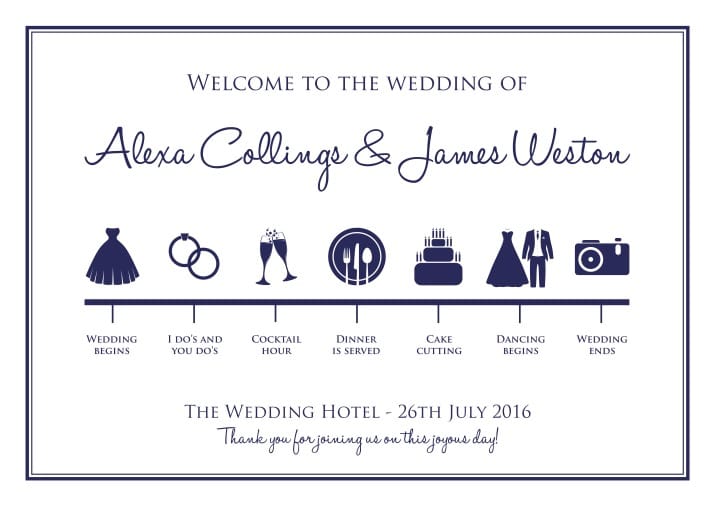 Plan for bad weather but pray for sunshine
Always the two factors you're not going to have any control over -the weather and the sunshine. If you prepare a backup plan for bad weather, you're going to ensure that the show will go on with minimal disruption in the event of rain or flurries, no matter what season.
As well as checking the weather forecast, pay attention to what time the sun will set. Taking advantage of the lighting during sunset's golden hour makes for some stunning photos, so build this into your timeline if possible. A wedding planner can work with your photographer to prioritize photography around this time.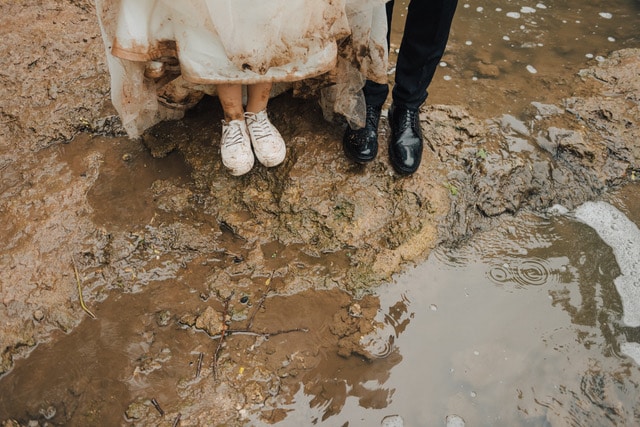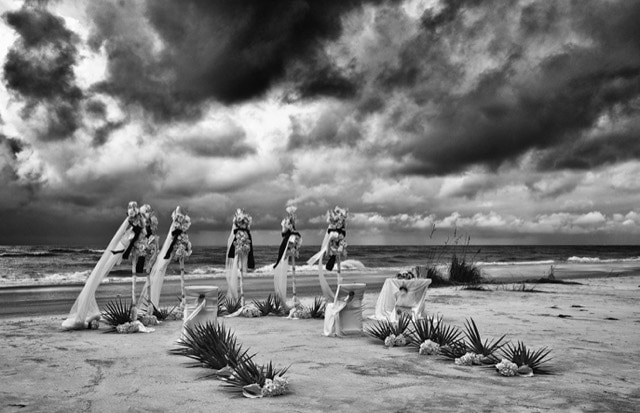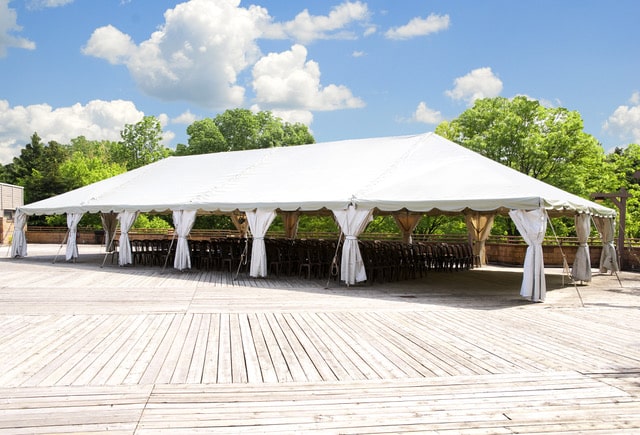 Let the photography shine
While your photographer will be tasked with finding your most flattering angles, they only get one opportunity to capture your big day. Thinking about slight adjustments in programming that allow them to capture the best shot may be the difference between getting a good shot and a great shot. When it comes time to capture your first kiss, prevent any awkward lurkers in the background by asking your officiant to step out of the frame.
Keep in mind that everyone will want to document your big walk down the aisle. Consider asking guests to refrain from taking pictures until a designated photo op after the official ceremony is over, or even considering an unplugged wedding altogether. Otherwise, your professional photos will come back with awkward background shots of guests trying to document everything on their phones.
When it comes to the family portraits, create a list of the professional shots you want and different groups you want to be captured and make sure you inform participants ahead of time. Enlist a trusted, charming and well-connected friend who can help your wedding planner and your photographer round up the troops for each shot -much more difficult to do after a few glasses of champagne!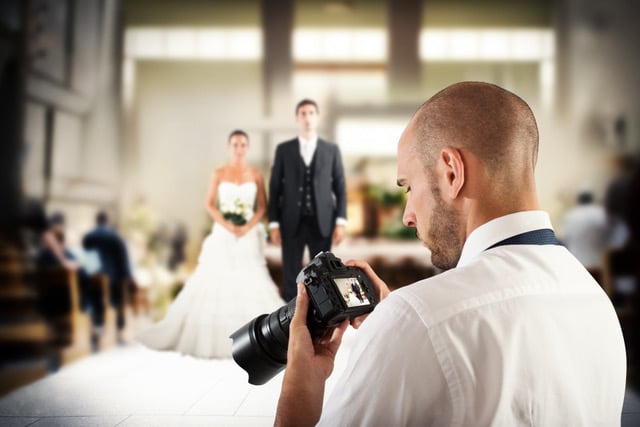 Take care of your vendors ahead of time
You should settle all your vendor payments ahead of your wedding day. You'll have enough to think about, and your wedding reception should be spent having a good time with your loved ones, not settling up remaining balances.
You ought to keep all vendor information ready to hand. Keeping contact information and contract details stored online via Google Drive allows vendors details to be easily shared with others if unable to follow up yourself.
If your vendors will be onsite over mealtime and working four hours or longer, it may be a nice gesture to order vendor meals for them as well.
Finally, the decision to tip your vendors is entirely up to your discretion. If you decide you want to tip, and are happy with the services provided, then have cash taken out and separated into envelopes ahead of time, then entrust these with your events professional or a trusted family member to distribute before the end of the night. Don't forget to tip your event planner too.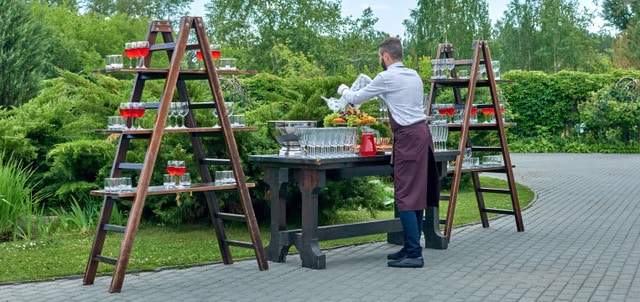 Remember to breath, it's normal for things to not go as planned, but you're going to have a memorable wedding regardless
In the events industry, it's expected that things get a little bit off track. Luckily, no one is going to be able to tell. If you're working with a seasoned pro, you're not even going to know anything is off because they have already managed a workaround behind the scenes. So, when you experience your first hiccup in planning, recognize that it's all a part of the process. Pour yourself a glass of wine and laugh it off with the professionals.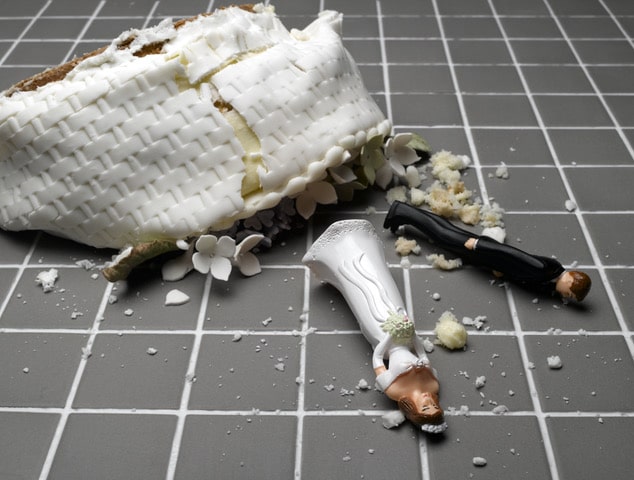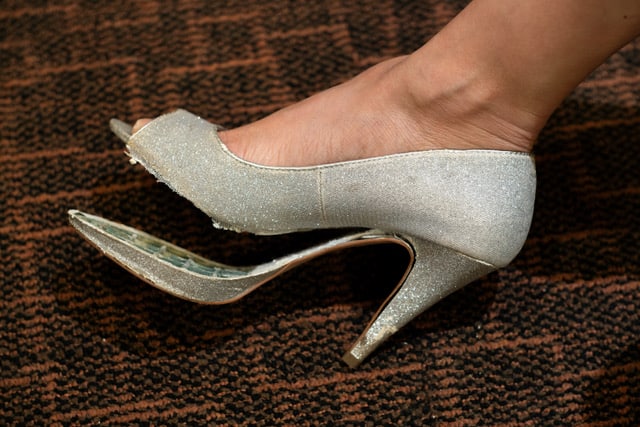 There are so many beautiful ways in which one can host the perfect wedding and a professional wedding planner is well equipped to bring your dream to fruition. I provide my couples with a range of wedding planning and styling services that are entirely customizable to their individual needs, making sure that every event is perfectly tailored for them.
You can read a bit more about the differences in my range of events services available at www.leoteatero.com, or get in touch fora free consultation to see how I can help bring together the vision of your perfect day.