How to decide if you need a Wedding Coordinator, Wedding Planner or a Wedding Designer?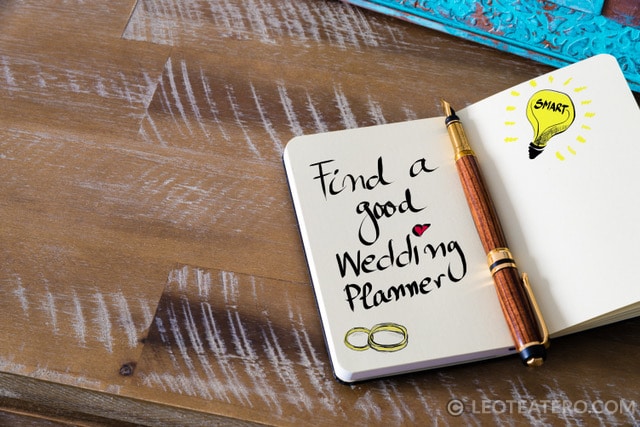 If you've gone from saying "I do" to "how do I organize it?" during your wedding planning, then you're not alone. Similar to florists, caterers, and bakers, event professionals also offer a wide variety of services geared towards weddings. The good news is, every couple can find the perfect events services tailored to them, and I'm going to show you just how to decide which one is right for you. There seems to be a lot of confusion in the differences between a Wedding Coordinator, a Wedding planner and a Wedding Designer. As someone who offers all three services to my client, it's important to be transparent about the ways in which they vary from one another so couples understand exactly what services to expect. The first and biggest difference is the amount of involvement and work that's done on behalf of the happy couple. It all depends on the needs and the wants of the client. Let's take a closer look at how they differ.
A Wedding Coordinator
The wedding coordinator manages just the day of the wedding whereas the wedding planner is with you for the entire process from start to finish. A wedding coordinator might actually be part of the staff for the venue that you may choose. They could be part of a sales and catering team as well. Another version of a wedding coordinator would a person that you hire specifically to run everything the day of the wedding, who has no connection whatsoever to your venue or catering services. They are there for the day of the event to make sure that things go smoothly and without any problems.

Wedding Coordinator's Duties:
Meets with you a month or two before the wedding to review all details and lockdown of final plans.
Reviews all contracts and confirms logistics with all vendors 7-10 days prior to event to verify venue requirements, details and manage any contractual problems.
Free up your schedule to focus on the other important things in life
Unlocks access to special contractors and relationships
Management of wedding ceremony rehearsal, wedding ceremony and reception dinner and works the day of the event
Addresses any overlooked details (such as forgetting to hire a coat check attendant).
Assistance in setup of wedding ceremony and dinner times and set-up, strike, etc.
Hire a Wedding Coordinator if …
You want to play an active role in planning your wedding but would like someone to take care of the last-minute details and make sure you haven't missed anything. Hire a wedding coordinator if you're extremely organized and detail-oriented and have the time to plan everything but don't want to stress on your big day. Hire a Coordinator if you don't have the budget for a full-service wedding planner.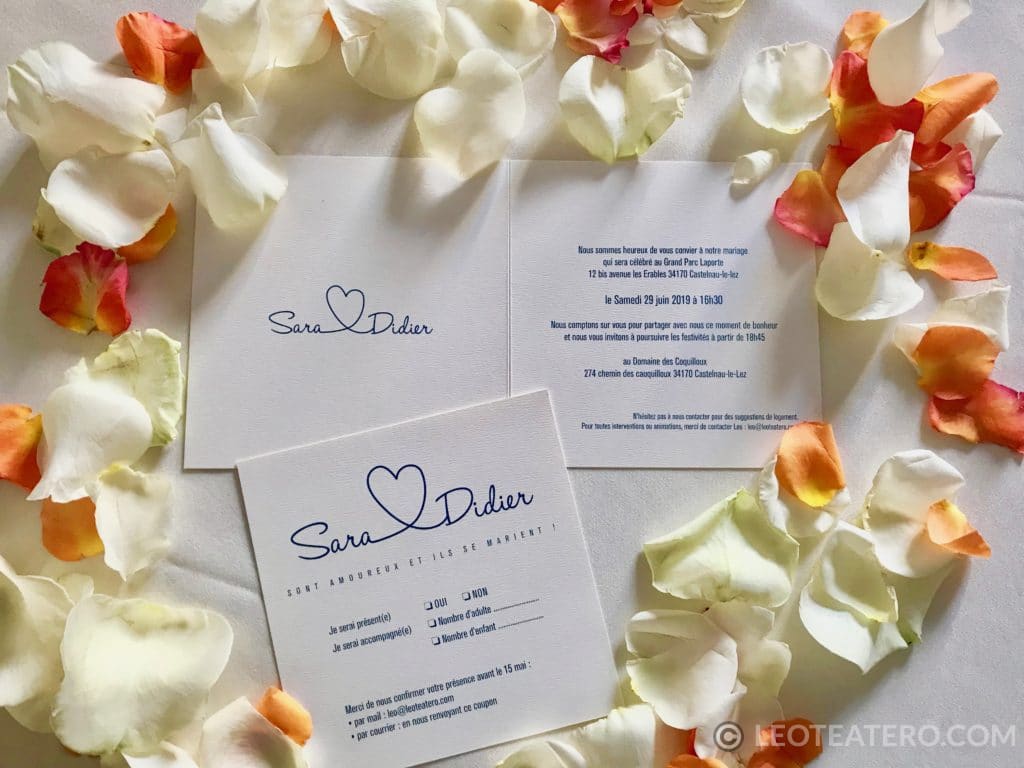 A Wedding Planner
One has to be realistic about organizing a wedding, as your day-to-day life still continues (work, regular chores, personal obligations, family and children), but now, you are also saddled with the large responsibility of bringing the wedding to fruition from scratch. This is where a full-service wedding planner will work well with the happy couple and take over the reins to allow them to live their lives well. When someone is learning to do something the first time, it takes double, sometimes triple the energy and effort to pull it off. A wedding planner has the experience of organizing a lot more weddings than the average person and can guide you through the pratfalls and pitfalls to events ensuring the event is a success and that the happy couple enjoy their day fully.
Wedding Planner's Duties:
Helps determine and manage the budget
Creates detailed timelines (usually a 9 month lead up time) and floor plans.
Provides vendor referrals and negotiates contracts; schedules and attends all vendor meetings.
Attends and all the meetings with suppliers, including tastings.
Attends site tours and menu tastings.
Coordinates basic travel for out-of-town guests. Blocks hotel rooms, etc.
Brainstorms style ideas and coordinates design details.
Oversees everything from set-up to take-down on the wedding day or weekend.
Oversees everything on the wedding day (makes sure everyone adheres to the timeline, handles snafus, manages vendors, and executes your vision on-site).
Assistance in set-up of wedding ceremony and dinner
Final coordination meeting to review all details and lockdown final plans (21 days out) times and set-up, strike, etc.

Hire a Wedding Planner if …
You have no clue where to start when it comes to planning, and your organizational skills aren't the greatest. You want the least possible amount of wedding-related stress and only have a very short time frame for planning. Hire a wedding planner if you're throwing a destination wedding or a wedding weekend involving multiple events or your wedding is in an unusual place. Hire an event planner if you have no free time because of a demanding job.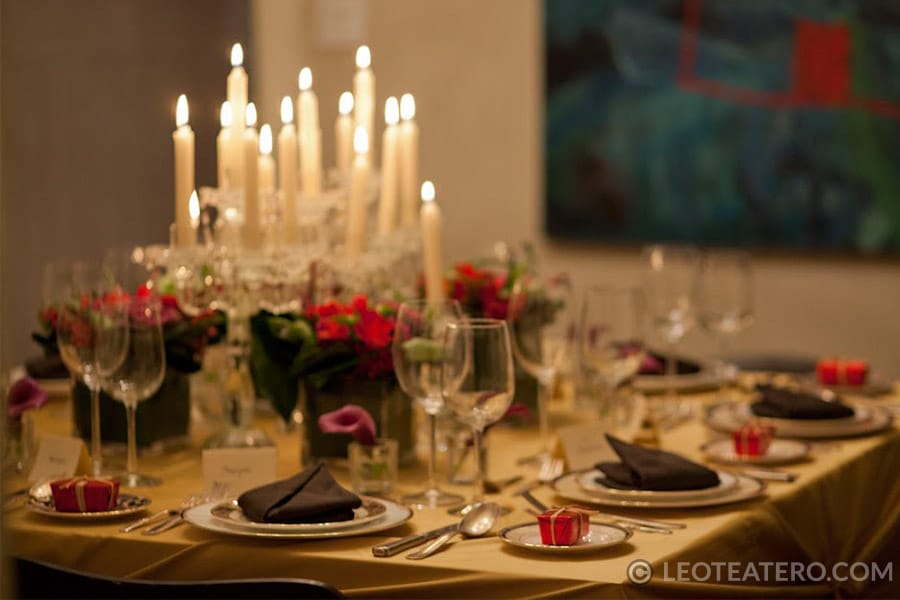 Wedding Designer

A Wedding Designer is the next and top level of client support. A wedding designer is a wedding planner plus they additionally manage the concept/theme, colours, fashion and décor of the event. There are many great examples of their work. This is ideal for large weddings or weddings taking place in a dramatic setting, like a castle or stunning venue. Here a wedding designer will work with their clients to create a theme and then produce it. This includes working closely with the happy couple on their clothing, the flowers and the styling of the room. The ability to design an event and create an atmosphere is a unique and rare talent. It's a lot more than choosing linens and chairs. A Wedding Designer has an artistic eye that allows them to conceptualize the whole event and truly transform a space into reality.
Wedding Designer Duties:
Creates the wedding's design concept.
Provides color palette guidance.
Manages the clothing and fashion of the bridal party.
Oversees the decor budget and vendors (florist, rentals, lighting, stationery).
Sources special props, decor rentals and equipment.
Attends a site visit to visualize where you want everything to go, devise a layout, and identify potential problems.
Creates detailed floor plans, lighting plans and entertainment plans
Ensures all of the decor elements are in place on-site at the wedding.
Management of wedding ceremony rehearsal, wedding ceremony and reception dinner
Wedding day timeline development (12-18 months lead up time)
Management of event budget and all vendor relationships, inclusive of contract
Management of all rentals, inclusive of lighting, throughout the planning process
Management of table design and reception dinner seating plan
Review of international guest arrivals and booking coordination of airport transfers
Coordination and booking of hotel accommodations for wedding party and international guest arrivals
Management of event and vendor setup/load in (incl. days leading up to the wedding)

Hire a Wedding Designer if …
The style and decor are very important elements of the wedding for you and if your creative skills are limited. Hire a wedding designer if you are trying to pull off a very specific theme or you have a million wedding style ideas that you can't narrow down. Hire a wedding designer if you want your dream wedding weekend.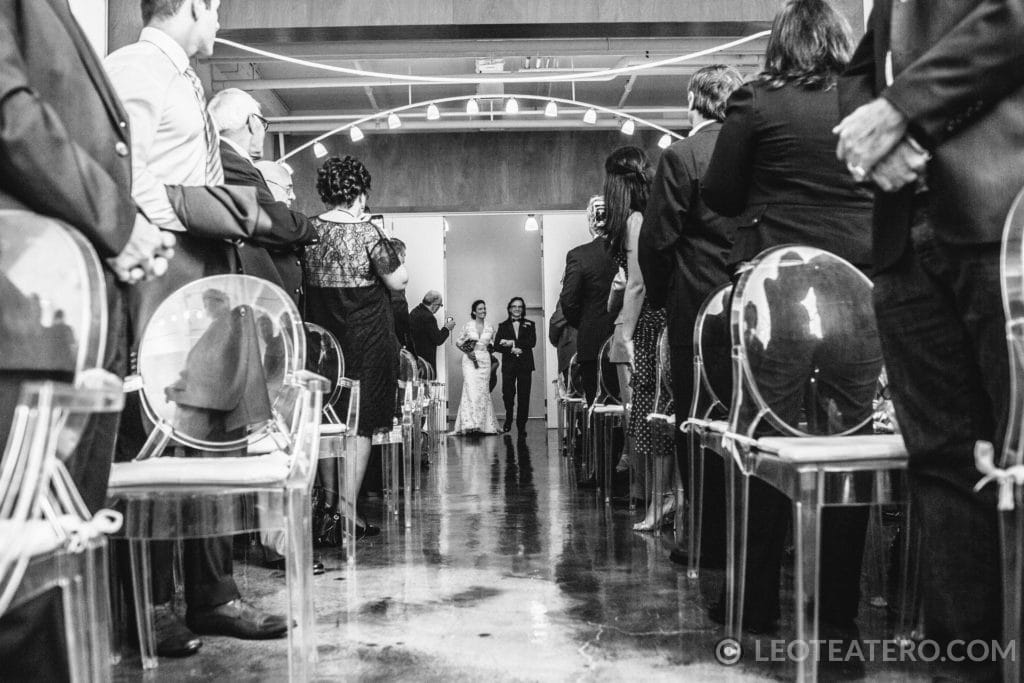 If you want your dream wedding, before you decide whether to go with a wedding planner, wedding coordinator or wedding designer, be sure to ask yourself these four questions:

1. What is your general budget? Are you prepared to spend at least 10% of that budget on a wedding planner? If not, a wedding coordinator could be a more cost-effective solution in line with your wedding expenditures.

2. How much time do you have to dedicate to planning a wedding? If it's less than 3-5 hours a week, a wedding planner might be the way to go.
3. Are you worried about having too many people in your family or circle of friends weighing in with conflicting opinions on all things wedding? If so, employing in the services of a wedding planner could help deflect all those little things that might come directed towards you or your fiancé.
4. Do you feel like you have the vision but don't know the formalities of a wedding (like how to plan a seating chart or how long the ceremony should last?). A wedding coordinator could be a good option for you.
These are some of the many reasons I offer all three of these services. I'm happy to begin on day one with the couple and design their dream wedding or just work the day of the event with the couple that wishes to do it themselves.
2023 is going to be a booming year for weddings, especially given the past two years. I already have a number of events booked for next year, but I am taking appointments for private free consultations now. So if you are unsure of what I can do for you, let's set up a free consultation and talk about what I can do for you.

Vivre ma France,