12 Things you Need to Remember when Buying Mother of the Bride and Mother-in-Law Dresses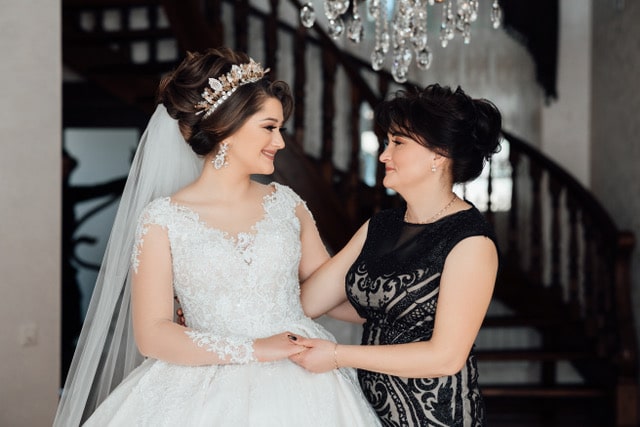 As the wedding day approaches, it's essential to ensure that not only the bride but also the mother of the bride and mother-in-law look their best. Finding the perfect dress for these important figures can be a daunting task. To help simplify the process, I have compiled a list of 12 points to consider when buying mother of the bride and mother-in-law dresses.

1. Start Early:
Begin the search for these dresses well in advance to allow ample time for fittings, alterations, and any unexpected delays. Wedding dresses can take weeks to be altered, especially during peak season.


2. Coordinate with the Wedding Theme:
Consider the wedding theme, color scheme, and style when selecting dresses for both the mother of the bride and mother-in-law. It's important to ensure they complement each other and align with the overall wedding aesthetic. You don't have to match everything, but the key is really to compliment. Here are the major colours for all four seasons to help inspire you.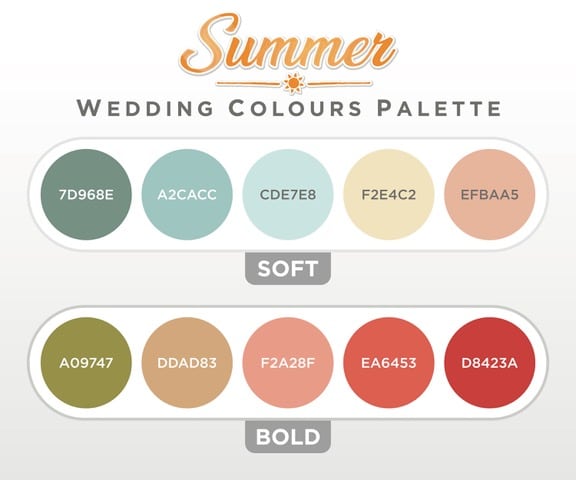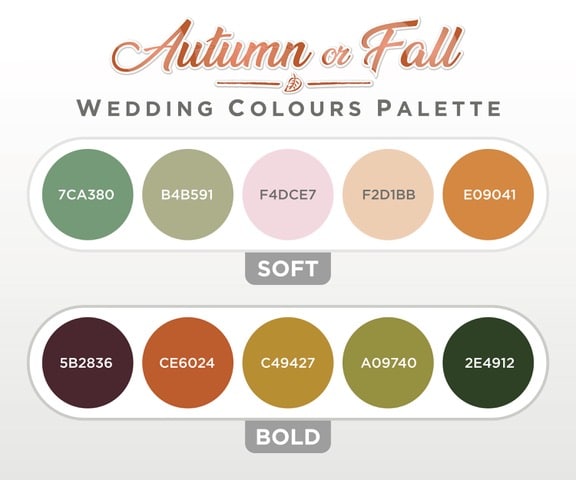 3. Consult with the Bride:
Take the bride's preferences into account. Discuss the dress styles, colors, and any specific guidelines she may have to ensure everyone is on the same page. Go shopping with the bride to choose your dress to insure that it will work well with their theme.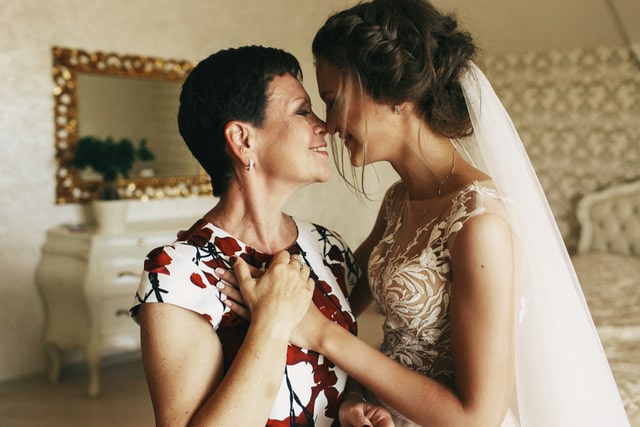 4. Respect Personal Style:
While it's important to coordinate with the wedding theme, it's also essential to respect the individual style of the mother of the bride and mother-in-law. Choose dresses that make them feel comfortable, confident, and authentic. There is nothing worse than seeing someone who is uncomfortable in their clothing or look. Be sure to respect one's personal style, it will bring out the best in them.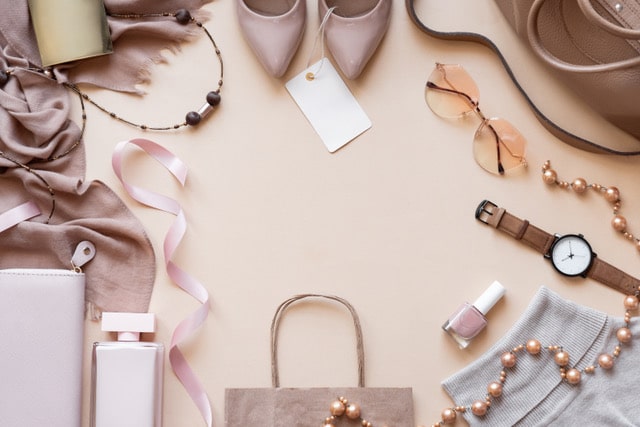 5. Consider Body Types:
Choose dresses that flatter the body types of both mothers. Take into account their preferences for neckline, sleeve length, waistline, and overall silhouette.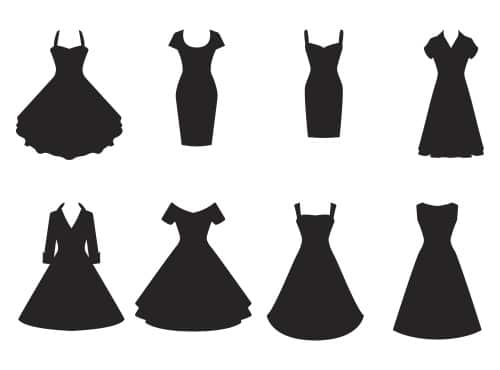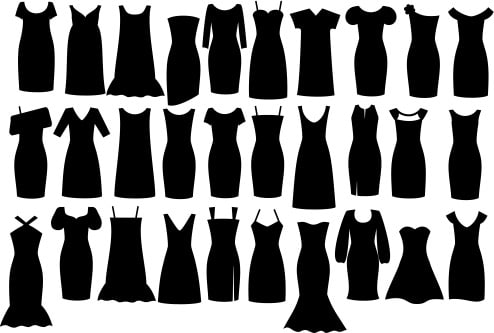 6. Set a Budget:
Establish a clear budget for these dresses and stick to it. This will help narrow down the options and prevent overspending. I've said this many times before, it makes no sense to try on any dress that is way beyond your budget. It only leads to disappointment. But don't stress there are many affordable dresses available on line, as well as in stores.


7. Shop Together:
Consider shopping together with the mothers to ensure their opinions are valued and they have the opportunity to try on different styles. Make it a special bonding experience and involve the bride if possible. As I mentioned in my previous blog on buying a wedding dress, a MOB and MIL should also be thinking about their dress tribe too. However, I would suggest less people is better.


8. Shop at Specialty Boutiques:
Explore specialty boutiques that cater specifically to mother of the bride and mother-in-law dresses. These boutiques often have a wide range of options specifically designed for this occasion. And do check out the availability online too. I have hand chosen a few examples of wonderful dresses for the MIL and MOB. Check them out in my Benable store.


9. Don't Forget Comfort:
Prioritize comfort when selecting the dresses. The mothers will be wearing them throughout the wedding day, so ensure the fabric is comfortable and allows for ease of movement. If you want to show some skin, but are not comfortable in doing so, opt for sheer fabrics that create the illusion of bare skin, without actually being bare.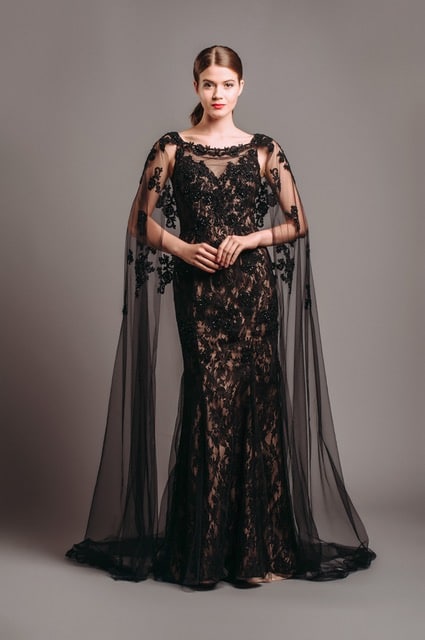 10. Opt for Versatility:
Choose dresses that can be worn beyond the wedding day. Versatile styles can be repurposed for other special occasions, providing more value for the investment.


11. Coordinate with the Wedding Party:
Consider coordinating the dresses with the wedding party's attire. This can help create a cohesive look and ensure everyone feels connected. But again, remember you don't need to have the same colour dresses, focus more on complimentary colours.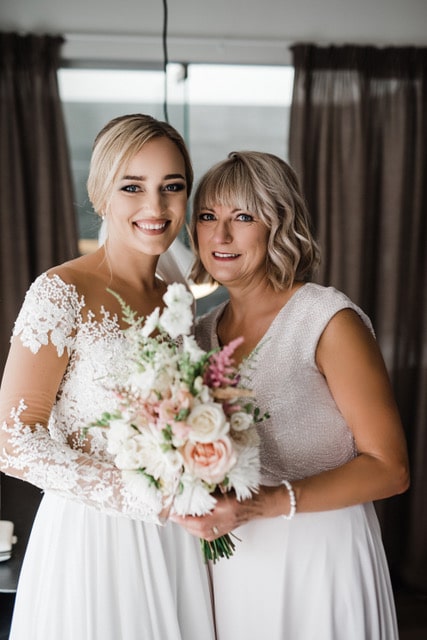 12. Allow for Alterations:
Keep in mind that alterations may be necessary to achieve the perfect fit. Factor in additional time and budget for alterations to ensure the dresses are tailored precisely to the mothers' measurements. And remember fashion's best kept secret: a seamstress is a ladies best friend!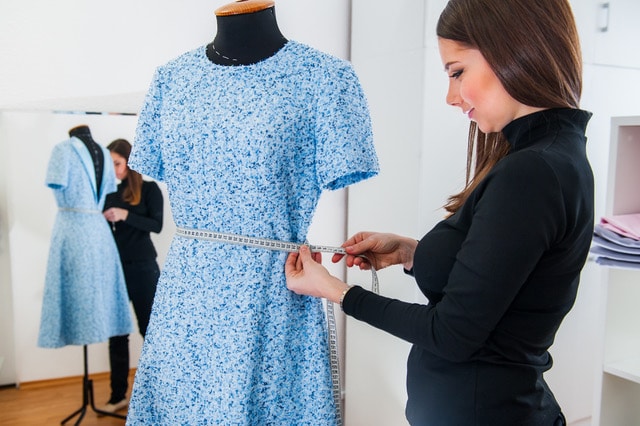 Finding the ideal mother of the bride and mother-in-law dresses requires careful consideration and planning. By starting early, incorporating personal style, and coordinating with the wedding theme, a beautiful and harmonious ensemble can be created. Remember to prioritize comfort and involve the mothers in the shopping process to ensure their happiness and confidence on this special day.
Happy Planning,