10 Things Brides Regret Not Doing at their Wedding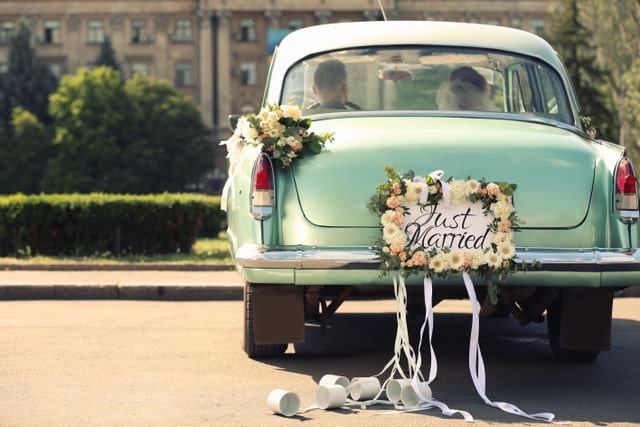 Your wedding day is a whirlwind of emotions and unforgettable moments. As a bride, you want to look back on this special day with joy and contentment, knowing that you made the most of every opportunity. To help you avoid any post-wedding regrets, I've compiled a list of ten things that brides often wish they had done at their wedding. Let's dive in and make sure your big day is filled with cherished memories.
1. Taking Moments to Soak it All In: Amidst the excitement and chaos, carve out moments throughout the day to pause, take a deep breath, and soak in the love and joy surrounding you. This will help you appreciate the significance of the day and create lasting memories.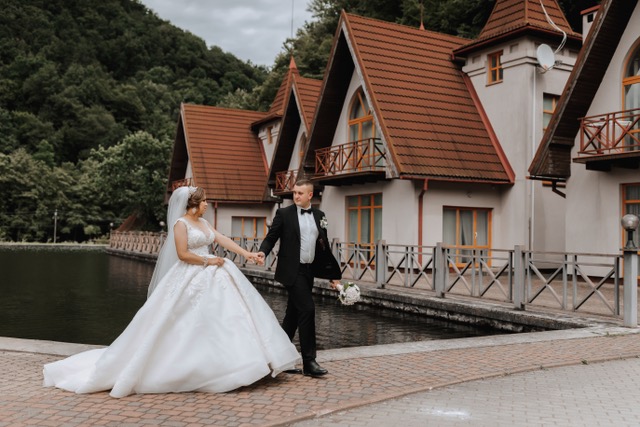 2. Sharing a Private Moment with Your Partner: Before the ceremony or during a quiet moment at the reception, steal away with your partner for a private moment together. Reflect on your journey, exchange personal vows, and revel in the joy of starting this new chapter together.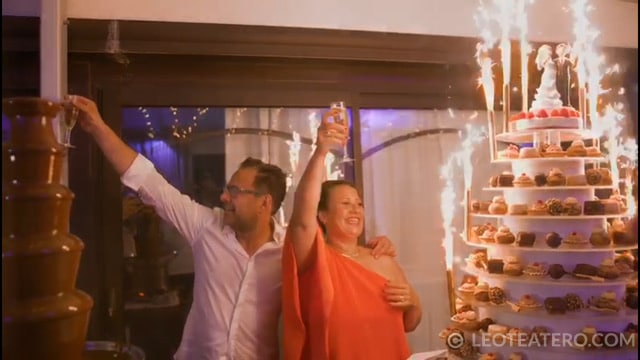 3. Writing Personalized Vows: Consider writing and reciting personalized vows to your partner. Expressing your love, promises, and gratitude in your own words adds a heartfelt touch to the ceremony and creates a truly intimate and memorable experience.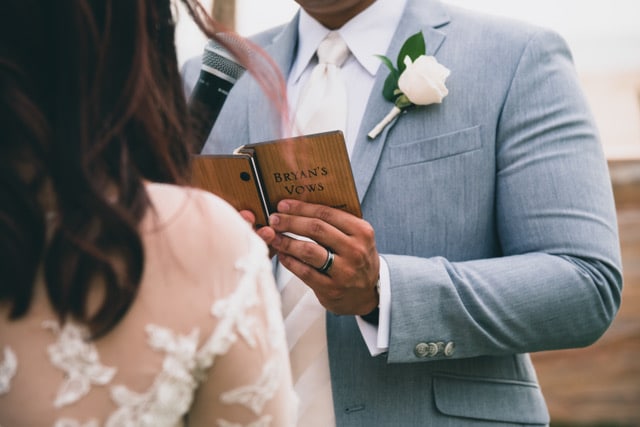 4. Hiring a Videographer: Photographs capture beautiful still moments, but a videographer can bring your wedding day to life. Hearing the vows, speeches, and laughter in motion allows you to relive the emotions and details that may fade with time.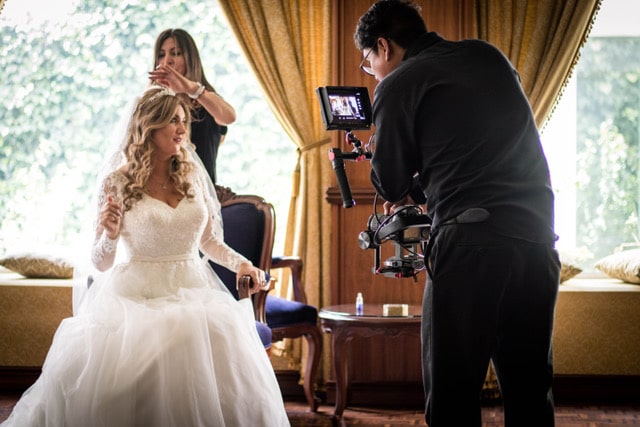 5. Planning for Extra Time: Weddings often run behind schedule, causing unnecessary stress. Build in extra time buffers throughout the day to account for unexpected delays, ensuring a relaxed and enjoyable experience for you and your guests.

6. Creating a Signature Cocktail: Personalize your wedding bar with a signature cocktail that reflects your tastes and personalities. It adds a unique touch and becomes a talking point for guests, making your wedding even more memorable. And why not name the cocktail after you and your partner?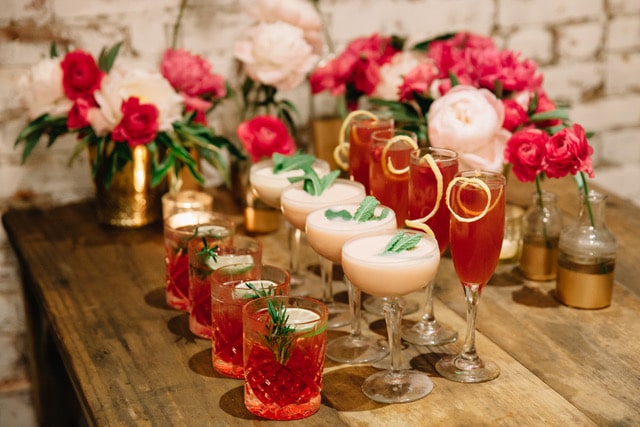 7. Having a First Look with Your Parents: In addition to a first look with your partner, consider having one with your parents. This intimate moment allows you to express your gratitude and share the excitement with those who have supported you throughout your life.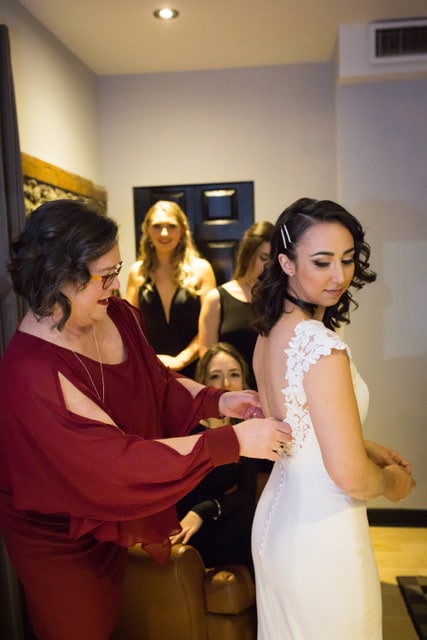 8. Incorporating Meaningful Family Heirlooms: Infuse sentimental value into your wedding by incorporating family heirlooms. Whether it's wearing your grandmother's necklace or displaying a cherished family photo, these touches add depth and significance to the celebration.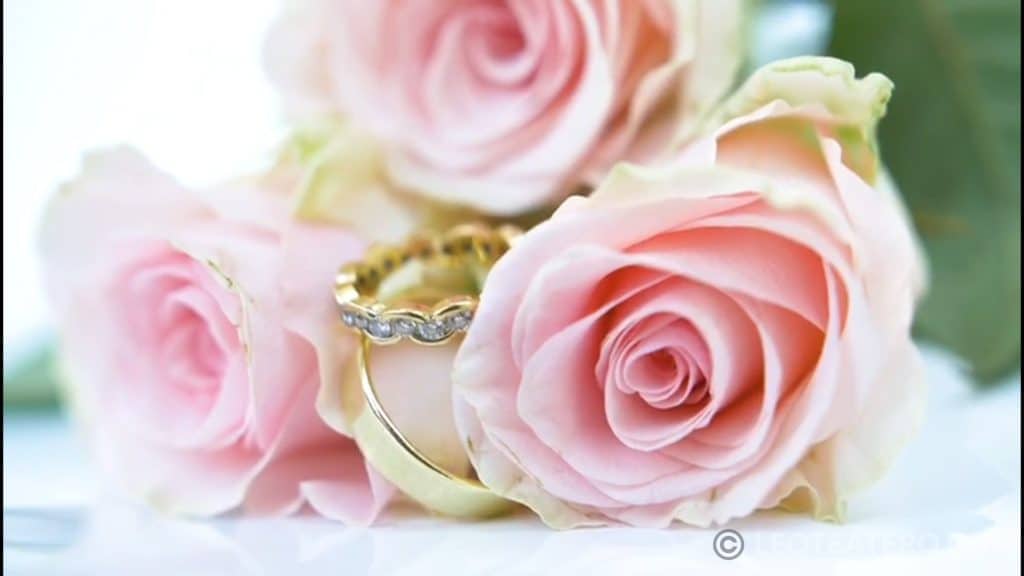 9. Creating a Lounge Area: Give your guests a space to relax and socialize by setting up a cozy lounge area. Provide comfortable seating, ambient lighting, and some refreshments, allowing everyone to unwind and enjoy the atmosphere. It also more comfortable than sitting at tables all evening long.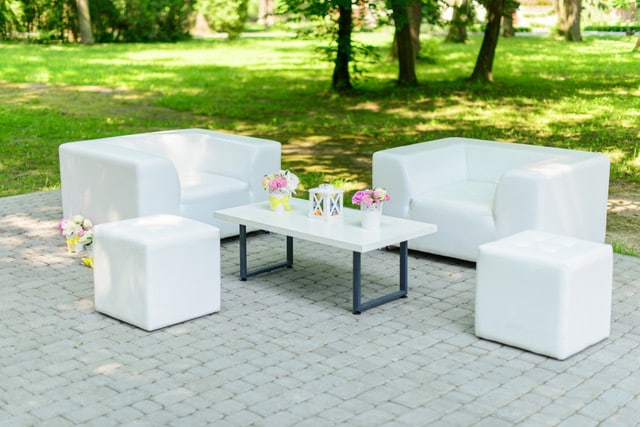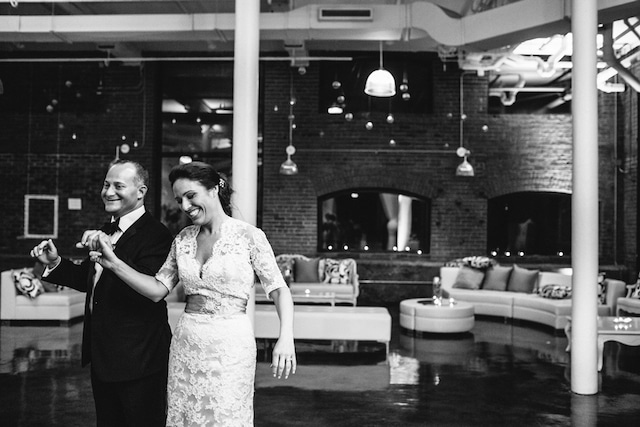 10. Taking a Late-Night Exit: End your wedding on a magical note by planning a late-night exit. Whether it's a sparkler send-off, a grand fireworks display, or a romantic getaway in a vintage car, this final moment will leave a lasting impression and make for stunning photographs.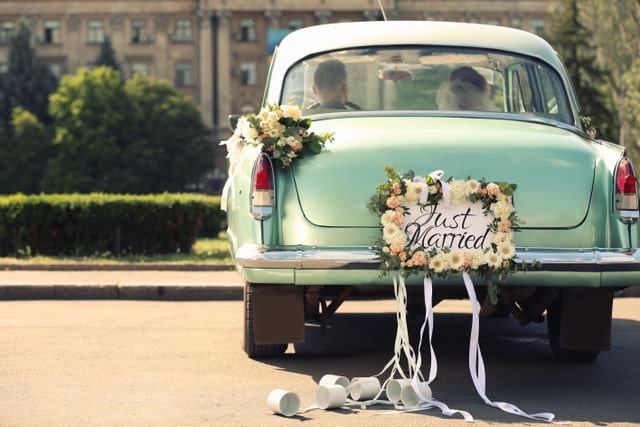 Your wedding day is a once-in-a-lifetime event, and it's natural to want it to be as perfect as possible. By prioritizing these ten things that brides often regret not doing, you'll ensure that your wedding is filled with meaningful moments, personal touches, and unforgettable experiences. Embrace the opportunity to create cherished memories that will last a lifetime. Cheers to a wedding day with no regrets!
Happy planning!
Leo