17 Things Brides and Grooms Wished They Knew When Planning Their Wedding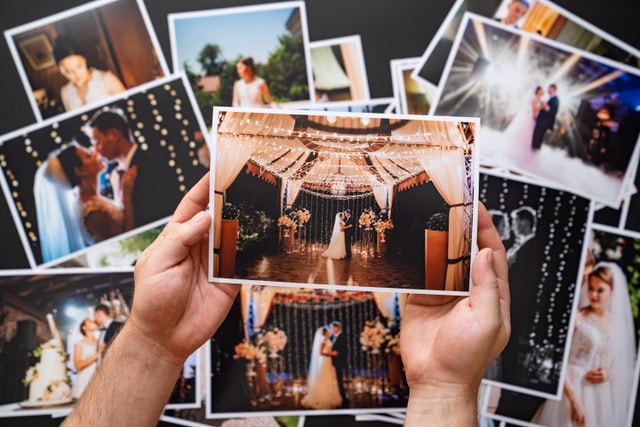 Planning a wedding is an exciting and memorable experience, but it can also be overwhelming and filled with unexpected challenges. As someone who has gone through the process many times with his clients, I understand the importance of hindsight and the valuable lessons learned along the way. In this blog post, I'll share seventeen things bride and grooms wished they knew when planning their wedding. These insights will help you navigate the planning process with confidence and make your journey to the altar a smoother one.
1. Set a Realistic Budget: Create a realistic budget and stick to it. Research average costs and allocate funds based on your priorities. Be mindful of hidden expenses and allow for some flexibility in case of unexpected costs. Always have a small contingency fund as well. This will help alleviate the stress of unforeseen bills.
It was with these thoughts in mind that I created the Wedding Budget Blueprint Bundle, the quintessential guide to help you simplify your wedding planning process and show you how to set and stick to a realistic budget without sacrificing what is truly important to you.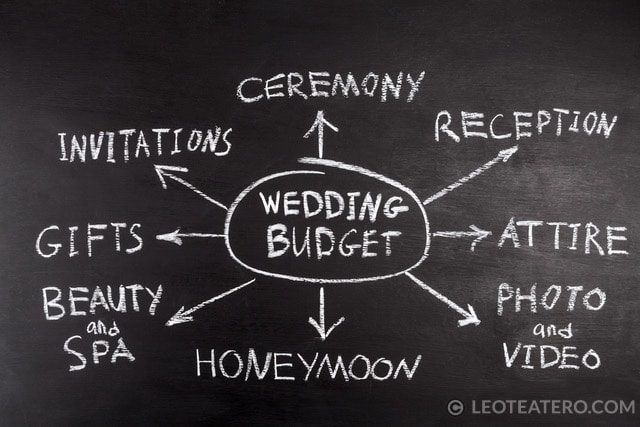 2. Prioritize What Truly Matters: Focus on what truly matters to you and your partner. Don't get caught up in the pressure of meeting others' expectations. Make decisions that align with your values and create a wedding that reflects your unique love story. Too many couples start off their wedding planning without any kind of clear vision or idea of what they want as individuals or as a couple. I always start my clients off by sitting down together and answering some questions first as individuals, and then together as a couple. This helps each partner understand what is most important for them to include in their celebrations. I have put together the exact guide that I use with my clients to ensure they are set up for success both for their wedding planning and wedding day events and am happy to offer it to you too. This guide outlines the most important questions I believe every couple should reflect on and answer, to then guide a meaningful discussion together about how to bring their dream wedding to life. For more information, click here: Envision your Dream Wedding Together.
3. Don't Be Afraid to Delegate: Learn to delegate tasks and responsibilities. Trust your loved ones to help with various aspects of the planning process, allowing you to focus on enjoying your engagement and wedding day.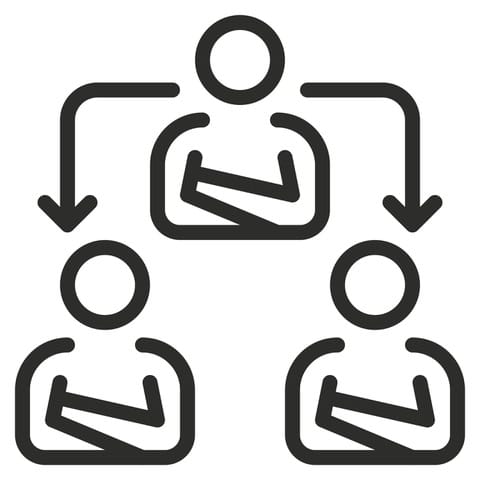 4. Take Breaks from Wedding Planning: Give yourself regular breaks from wedding planning to recharge and avoid burnout. Spend quality time with your partner, friends, and family without discussing wedding details.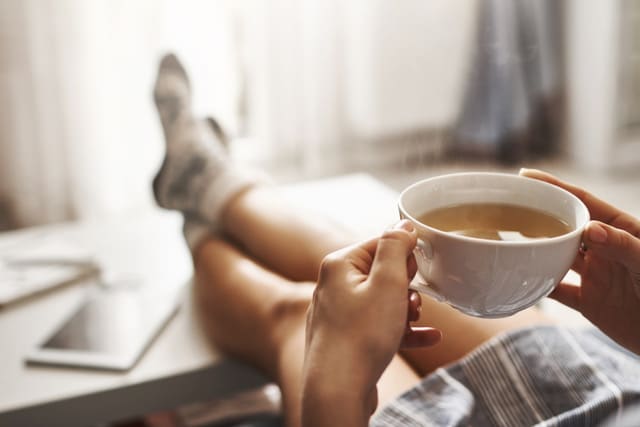 5. Embrace the Unexpected: Not everything will go according to plan, and that's okay. Embrace the unexpected and have backup plans in place. Remember, it's the love and joy that matter, not every minute detail.
6. Communication is Key: Open and honest communication with your partner is crucial. Discuss your expectations, concerns, and dreams throughout the planning process. Keep each other involved and make decisions together.
7. Take Care of Yourself: Prioritize self-care during wedding planning. Get enough sleep, eat well, and engage in activities that reduce stress. Taking care of yourself will ensure you look and feel your best on your wedding day.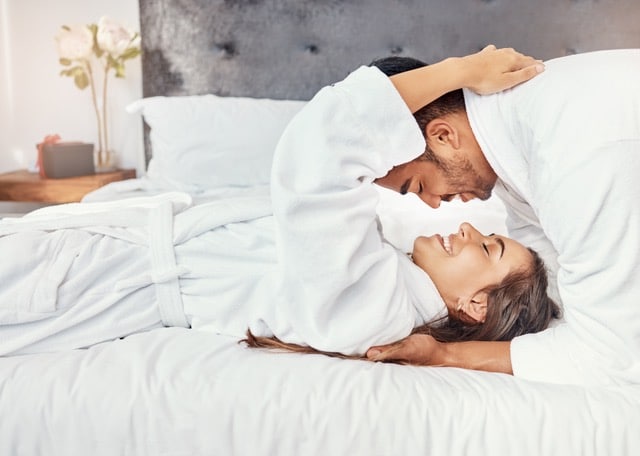 8. It's Okay to Say No: Don't feel obligated to fulfill every request or invitation. Learn to say no when necessary and set boundaries to avoid overwhelming yourself.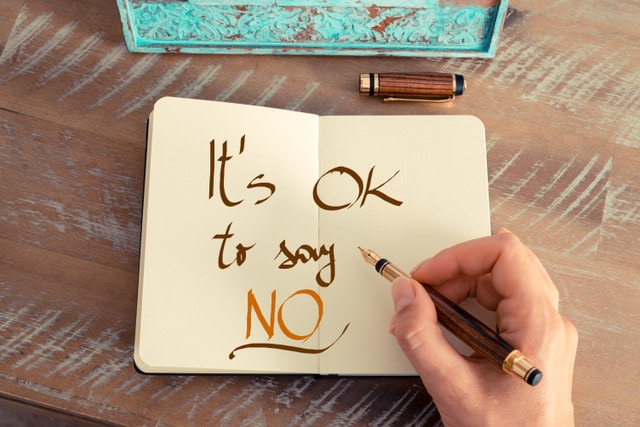 9. Research and Compare Vendors: Do thorough research when selecting vendors. Compare prices, read reviews, and request samples or portfolios. Don't rush into decisions—find vendors who align with your vision and budget.
10. Wedding Insurance is Worth Considering: Consider purchasing wedding insurance to protect your investment. It provides coverage in case of unforeseen circumstances such as venue cancellations, vendor no-shows, or weather-related issues. There are several kinds of wedding insurance.
The first being Wedding and event liability. This covers liability at the venue for property damage or injuries to guests that you may be held responsible for. 
Another type is Host liquor liability. This will protect you against liquor-related incidents. This is especially important if you are hosting a wedding at your home or on your property.
Venue or additional insured liability: If your wedding requires you to provide liability coverage for the venue or additional named insureds, you may have to add them to the policy.
Cancellation or postponement: Reimbursements of any nonrefundable lost deposits up to the limit of the policy.
Additional or special coverage: If you want to insure your dress or tuxedo, gifts, photographs or other items against damage or theft (i.e. if you rip your wedding dress accidentally). You should purchase wedding engagement rings insurance separately.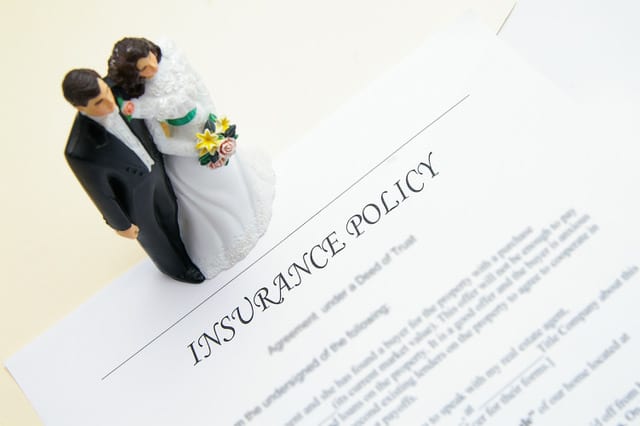 11. Embrace DIY Projects but with Caution: DIY projects can add a personal touch to your wedding, but be realistic about your time and skills. Only take on projects you can manage without causing unnecessary stress. This also can be the moment to remember to delegate. Perhaps one of your family members or bridesmaid's could do the DIY Project for you.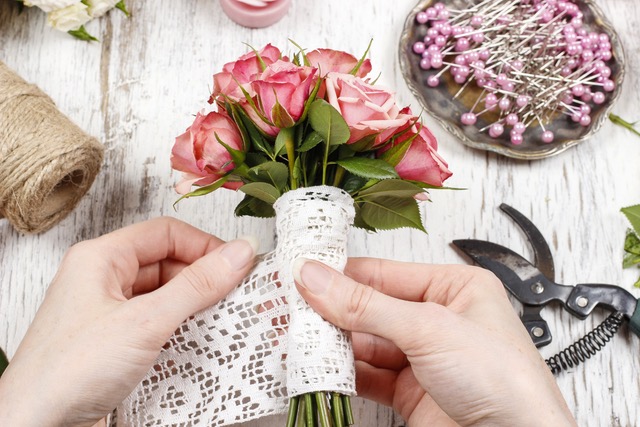 12. Invest in a Great Photographer: Your wedding photos will be cherished for a lifetime, so invest in a professional photographer who captures your style and tells your love story beautifully. In my experience you must always use a actually photographer who lives off their work, not a friend who is good with a camera. This is one of the best choices you'll ever make. And one with a drone will make it even better !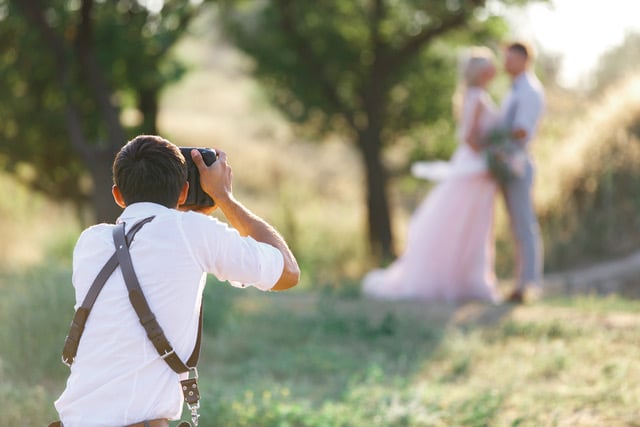 13. Plan for Relaxation Time: Schedule relaxation time on your wedding day. Whether it's a morning yoga session or a soothing bath, taking moments to calm your mind and body will help you stay present and enjoy the day. I use tree pose from yoga to help calm many a bride and groom down with jitters on the day of the wedding.
14. Prepare for Weather Changes: If your wedding is outdoors or during a changeable season, have backup plans for inclement weather. Rent tents or consider indoor alternatives to ensure a seamless celebration. Sometimes the most unexpected moments can become the best of memories, so always look on the bright side of life.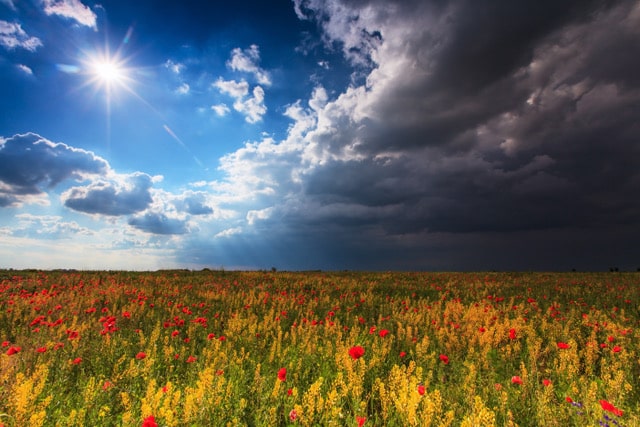 15. Expect Post-Wedding Emotions: It's common to experience a mix of emotions after your wedding day. Give yourself time to adjust and process the feelings that come with transitioning into married life. This could be the first time you live together as a couple too. Remember there will be a period of adjustment.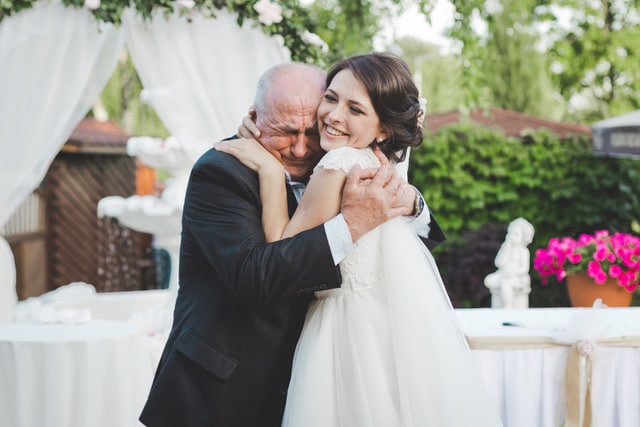 16. Have a Clear Communication Plan: Ensure all vendors and key individuals have a clear communication plan on the wedding day. Share contact information and establish a timeline to keep everyone informed and organized. Be sure that all of the members of your bridal party know where they need to be and at what time. Any person who plays a role during the day should also have this information.
17. Trust the Professionals: Remember that you've hired experienced professionals for a reason. Trust their expertise and allow them to handle the details, ensuring a smooth and stress-free wedding day. Many times things will go wrong at the event, but trusted professionals will never let you see it and adjust or correct the mistake to insure that your day runs a smooth as possible.
Planning a wedding is a unique journey filled with joy, challenges, and personal growth. By keeping these seventeen insights in mind, you'll be better prepared to navigate the planning process, embrace the unexpected, and create a wedding that truly reflects your love and personality. Take hold of the adventure and cherish every moment leading up to your special day.
Happy planning!