Wedding Trends for 2022 in a Post-Pandemic World – PART Three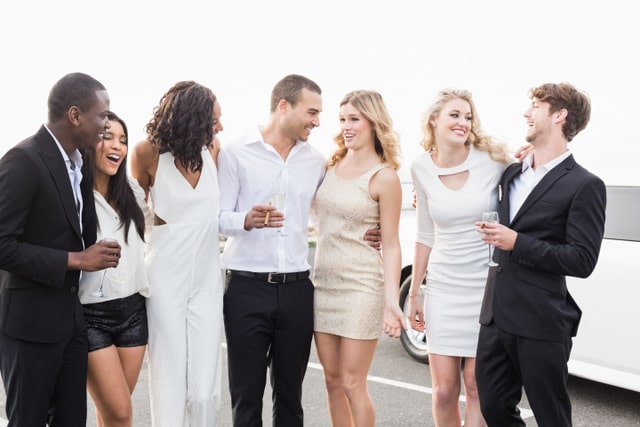 Keeping an eye on 2022 wedding trends we know big changes are on the rise for both event structure and locations (and we've talked about them here and here). Today, we get to talk about one of my favorite topics -fashion! I love a good excuse to get dressed up and as a seasoned wedding planner, it's been really fun to see the ever changing trends in bridal fashion from year to year.
Two-Piece Wedding Dresses
With a continuing rise in elopements, micro-weddings and casual-chic civil ceremonies, brides are looking away from the traditional gowns to something fun, functional and stylish in which they can tear up the dance floor. Enter the two-piece wedding dress. In fact, searches for two-piece wedding dresses on Hitched magazine went up 176% this year! With wedding dress shopping beginning around nine months before the big day, we can expect those gorgeous bridal separates to show up at weddings all across 2022.
Elegant and contemporary, two-piece dresses can be easily transformed throughout the day with the addition of an overskirt for the ceremony and a change to trousers to dance the night away at the reception. Their versatility makes for effortless and endless possibilities, and their re-wearability is a major plus for sustainable brides.
Ladies, talk to your wedding planner about your outfits! Not only is it important to consider your location and time of year when picking your dress, but with a wedding planner, we can plan your second outfit reveal into the order of events to deliver maximum impact, turning that dance floor into your very own runway.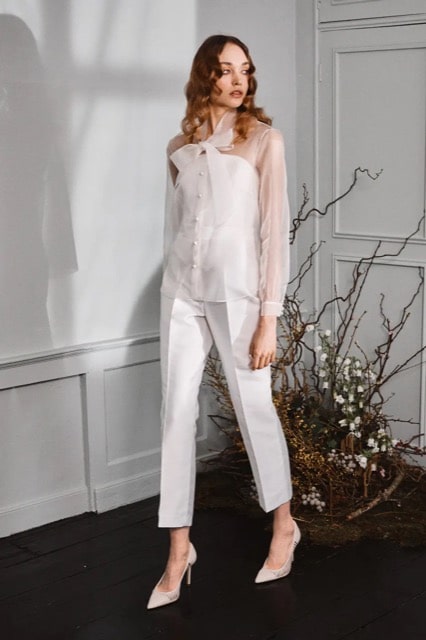 Dress Code as an Aesthetic
You can kiss Business Casual goodbye, and say hello to more informal dress codes like colour coordination (everyone wears white or baby blue), French Casual (linen and shorts) and citrus accents and of course, my personal favourite, Fabulous and Fashionable (aka Bring it to the Runway).
For 2022, it's no longer about guests blending in to make the bride stand out. Nowadays, coordinating amongst your fashionable guests is the new décor. This is a great way to make a statement, especially for those weddings with 25 guests or fewer. You can easily coordinate with your guests in advance on what colours to wear.
Just remember though, not everyone looks good in orange and always be gracious with your requests of guests, avoiding being too strict or too specific -which can put guests off. If in doubt, look to your wedding planner to make a suggestion of how to frame or phrase or guide your guests to the right aesthetic. If you're implementing a more tailored dress code for your guests, remember that guests may have their own interpretation on the theme -don't get too hung up if Uncle Tony's velvet tux is more Prussian Blue than Periwinkle. The important thing is that both you and your guests feel fun and fierce in what you're wearing!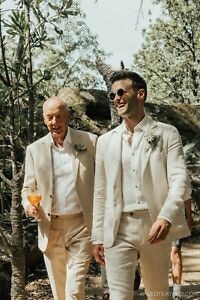 Activities With a Breath of Fresh Air
S'mores under the stars, the sea breeze filtering through the first course, as well as on-site concierges to help with exploration activities are just a few benefits to choosing an outdoor wedding weekend. Ceremonies, cocktail hour and receptions (even welcome events) are all being held outdoors through the weekend, and we predict a curation in weekend itineraries to help guests take advantage of nature's splendor.
Micro-weddings are more flexible. Couples are having ceremonies at unique places that traditionally could not host a larger crowd or event. Take advantage of the smaller guest list and consider scenic and beautiful locations that were out of the question for 100 guests, but are now perfect for your party of 20.
While these are just a few of the many up and coming trends for 2022 celebrations, it's important for brides to align with their own vision and values to curate the wedding of their dreams! If you're unsure of where to begin, bringing in a seasoned events professional can help to translate an idea into your ideal reality. Why not book a consultation with our team to see how an event planner can help? Couples can benefit from a one-hour commitment-free meeting with me. After all, trends come and go, but the memories from your special day will last a lifetime.
Vivre Ma France,